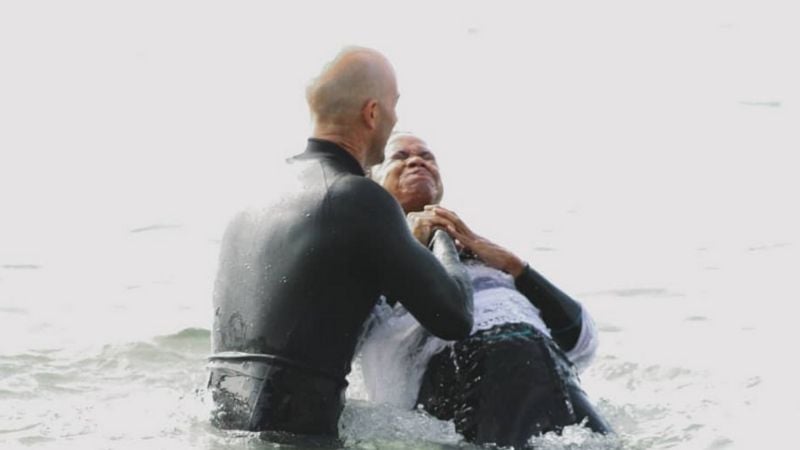 Pure Flix Insider reported last week on the fact that award-winning actress Kimberly Elise recently celebrated her 54th birthday by getting re-baptized and commemorating her decision to rededicate her life to Christ.
WATCH: SEE ELISE IN "GIFTED HANDS" AND "APPLE MORTGAGE CAKE" — BOTH STREAMING ON PURE FLIX
But we wanted to post an update, as we now have photos of the touching moments before, during and after her powerful decision. We wanted to share these images to show the emotional moments that capture Elise's excitement: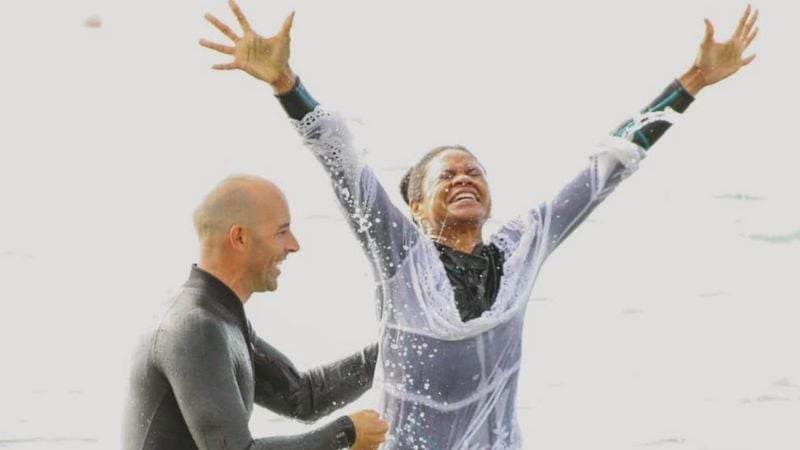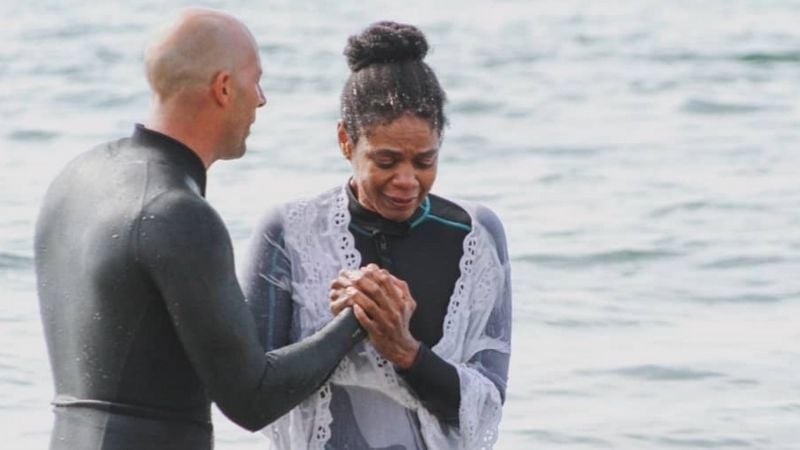 Read more about Elise's powerful testimony — and the faith-driven words she posted after her baptism here.
--> LIKE FAITH NEWS? SIGN UP FOR OUR FREE WEEKLY NEWSLETTER TO GET IT IN YOUR INBOX <--