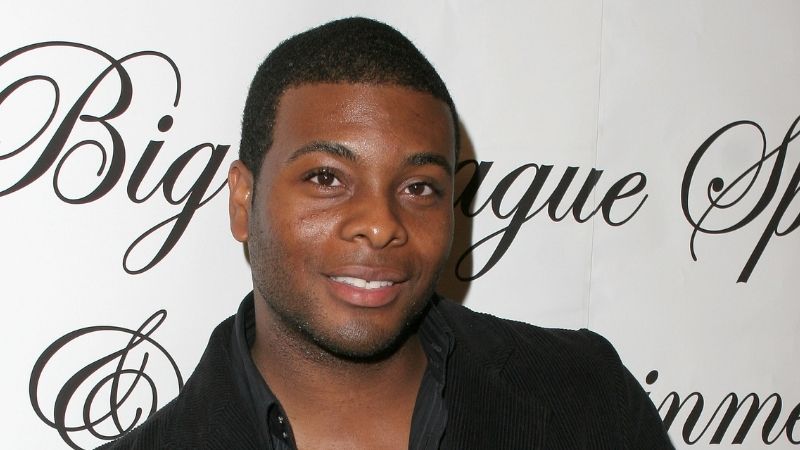 Actor and comedian Kel Mitchell recently explained why he is pursuing dual careers in faith and entertainment, revealing in an interview that he heard God speak "loud and clear" when he prayed over which path to take.
READ ALSO: Candace Cameron Bure's Proclamation About Glorifying God Sparks Rousing Applause
"I was praying really hard like I always do and I heard the Lord speak loud and clear to me like 'this is the time to do it. I want you to be a youth pastor but also still continue to work in the other gift that I gave you which is also in the entertainment business 'cause I need you to be there for both and show my faith in both,'" he told The Christian Post.
Mitchell, 42, continued, "And so I was like 'yeah, I'm here for you Lord. Let's do this.' You know what I mean? I want you to take the wheel on this. I'm going to do it."
The "All That" and "Kenan and Kel" actor became a youth pastor at Spirit Food Christian Center in Los Angeles, California, in 2019, and has simultaneously had a busy career working in Hollywood.
SIGN UP: Get the Pure Flix Insider Email for Weekly Inspiration
While it might seem like a strange mixture of career choices, Mitchell said it has been "miraculous" seeing what has happened since he answered God's "call" over his life.
"It's been miraculous to see the things that have happened within me answering that call, on both sides in my life," he said. "In my church and then also in the entertainment business where now when I go on set, I usually, I go on there, saying, 'Who can I pray with? Why am I here? Who can I talk to about the Lord?'"
READ ALSO: 'God's Design For Marriage Is Stunning': 'Duck Dynasty' Star Sadie Robertson's Powerful Anniversary Message
Mitchell said he initially struggled before making the decision to be both a pastor and an actor and producer, but that God lined up all the details.
And he had a message that will inspire anyone else facing similar dilemmas: put God first.
"When you put Him in everything in your life, He helps you navigate and make the decisions in your life," Mitchell told the Post. "When I started to do that, doors started opening up in my life and it would be the things where God would go, 'OK, yeah, go speak to this youth group, go speak to these children. Go speak even though you might not feel like speaking.'"
Read the entire interview over at The Christian Post. And go here for more powerful news stories about faith and culture!