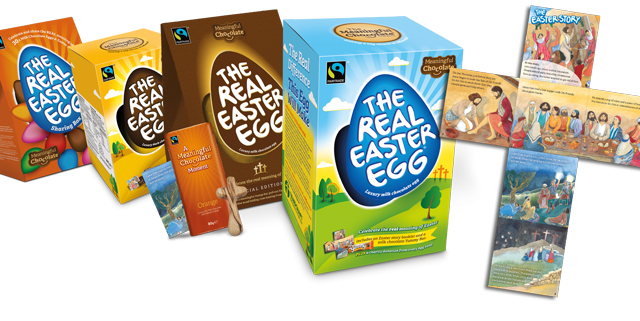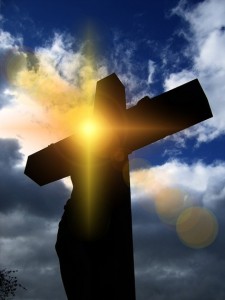 In another sign that "political correctness" may be getting out of control, several major food brands in the United Kingdom are removing the word "Easter" from their chocolate eggs and other candies.
As we celebrate the holiest week of the year in Christian culture, the move in the UK is just another example of how secular forces seem to be rising, at least in terms of limiting or eliminating images or words associated with Christian holidays.
According to an article in The Telegraph of London, "a growing numbers of chocolate eggs are on sale in the UK without any mention of the word "Easter" on the front of the packaging." The eggs are now simply labeled "chocolate egg" or even just "egg" according to the newspaper.
A quick scan of supermarkets here in the U.S. (in San Diego and the New York metro area) revealed a similar scenario.
But one company is pushing back: According to The Telegraph, the issue was raised by The Meaningful Chocolate Company, which donates its profits to charity and whose products carry a Christian message instead of cute pictures of chicks and bunnies.
Based in Manchester, England, the company started reintroducing Easter eggs with references to the Easter story to the mainstream market six years ago. According to the company's founder David Marshall, the move was made in response to the rise in secularizing products especially those associated with Christmas and Easter.
"It looks like there is a trend," Marshall told The Telegraph. "A lot of businesses are not comfortable with the religious aspect of [Easter].
"If they want to make their product as attractive to as many people as possible it could well be that they want to remove references to the Christian festival because that will be seen as attaching it to one faith tradition."
Nestlé said there's no "deliberate decision to drop the word Easter from its eggs" and that customers would make an "automatic" link with the celebration even if the word was not present.
Become a member of the Pure Flix today. and start enjoying thousands of Christian Easter and family-friendly movies, TV shows, and educational programming online anytime, from virtually anywhere, on any device, during your free trial.