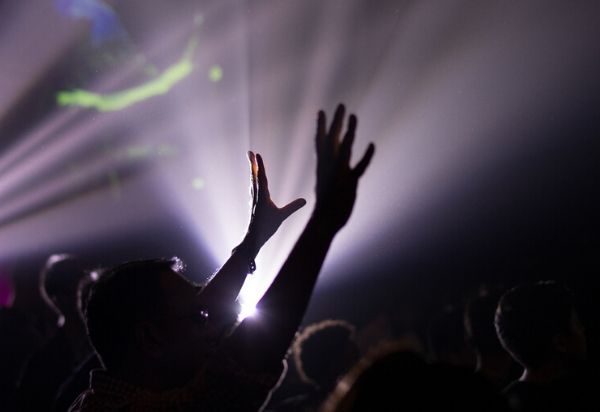 Rapper Kanye West is continuing to promote his gospel-themed music on the new "Jesus Is King" album, releasing a music video on Thanksgiving Day for his single, "Closed On Sunday."
The video already has nearly 9 million views (and counting), and it features his wife, Kim Kardashian, the couple's children and other familiar faces.
READ ALSO: Kanye West's 'Sunday Service' Pastor Takes You Inside Rapper's Faith
"Stand up for my home even if I take this walk alone," West raps in the song. "My life is His — I'm no longer my own."
Watch the "Closed on Sunday" music video below:
West's spiritual journey has sparked a plethora of media attention in recent months, with the rapper launching "Sunday Service" events at churches across America.
Pastor Adam Tyson, a preacher who has been working with West, recently took Pure Flix behind-the-scenes to learn more about the rapper's faith journey. Listen to Tyson reveal the details:
Want more inspiration? Head over to PureFlix.com to watch thousands of faith and family-friendly TV shows, movies and documentaries. Grab your free trial here!