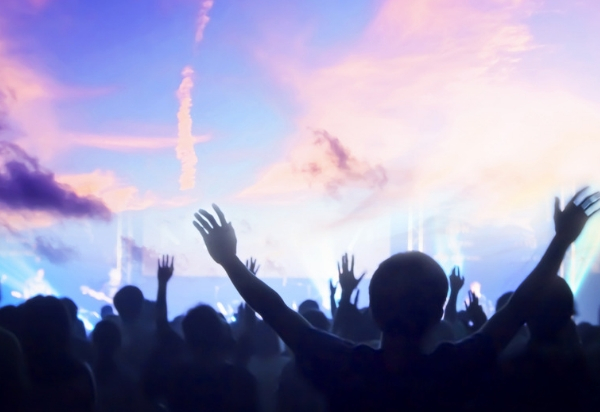 Rapper Kanye West has released his highly-anticipated album "Jesus Is King," and he's sparking a plethora of reaction from fellow artists, fans and others across the Internet.
The reactions range from excitement to skepticism, though many are falling on the former end of the spectrum — particularly because of the Jesus-centric lyrical content.
READ ALSO: Kanye West's 'Sunday Service' Pastor Takes You Inside Rapper's Faith
As Faithwire noted, "The album contains Bible verses, references from Bible stories, and a continuous theme of praising God's faithfulness."
And Adam Ford, founder of Disrn.com, published an op-ed calling the album "explicitly, unabashedly, amazingly Christian." Ford continued, framing the album in these words:
"Like, a legitimately Christian, Bible-verse-packed, cuss-word-free, not-heretical, seemingly very sincere work of art."
West has been openly speaking about his conversion to Christianity, telling "Beats 1 Zane Lowe" host Zane Lowe that he is now "in service to Christ" and that he wants to help spread the gospel.
WATCH: Watch Thousands of Faith and Family-Friendly Movies and TV Shows Right Now
"Everything I do, even designing a shoe, is for the church," he said. "It's my only mission and calling, is to spread the gospel."
Adam Tyson, the pastor who has been preaching at West's "Sunday Service" events, recently told "The Pure Flix Podcast" all about the rapper's newfound faith.
"He is living and walking with God," Tyson said. "He's in the Bible. He's in prayer."
Listen to Tyson take you inside West's world:
And listen to the album for yourself here. What do you think?