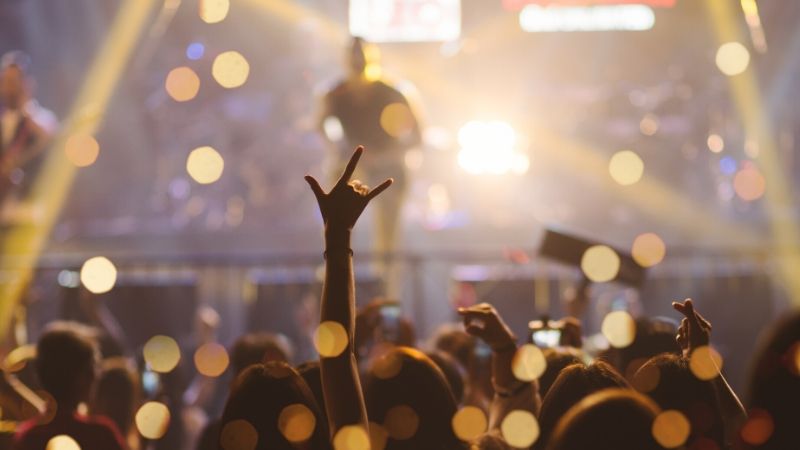 It's no secret that rapper Kanye West and singer Justin Bieber are outspoken about their Christian faith. Both performers, who have experienced years of mainstream success, have increasingly been speaking up about their belief in Jesus.
WATCH: Stream Thousands of Faith and Family-Friendly TV Shows and Movies Today!
And over the past few days, West and Bieber have separately made headlines, but for the very same reason: they were publicly preaching the gospel and praising Jesus.
West — who has been traveling the nation with his "Sunday Service" initiative — appeared at the Strength to Stand Conference in Pigeon Forge, Tennessee, on Sunday, telling 12,400 students about about the power of faith in his life.
"I believe Jesus died for my sins. There was a time when the devil had me," West said. "Do you know the good news? Jesus can save a wretch like me."
You can read more about that event over at The Christian Post, but West wasn't alone in celebrating Jesus this past week. Bieber also recently took the stage, leading worship at Churchome, a house of worship in Beverly Hills, California, led by Pastor Judah Smith.
READ ALSO: Jesus Died For Us: 10 Powerful Bible Verses About Salvation
As CBN News reports, Bieber "went full Kanye" when he hit the stage, singing popular sings like "Reckless Love" and "Good, Good Father" and speaking about the importance of Jesus in helping him through his struggles.
"There is power in your weakness and being vulnerable," he told churchgoers.
Want to watch entertainment that reflects your values? Head on over to PureFlix.com to watch thousands of TV shows and movies — entertainment you can access with a free trial.