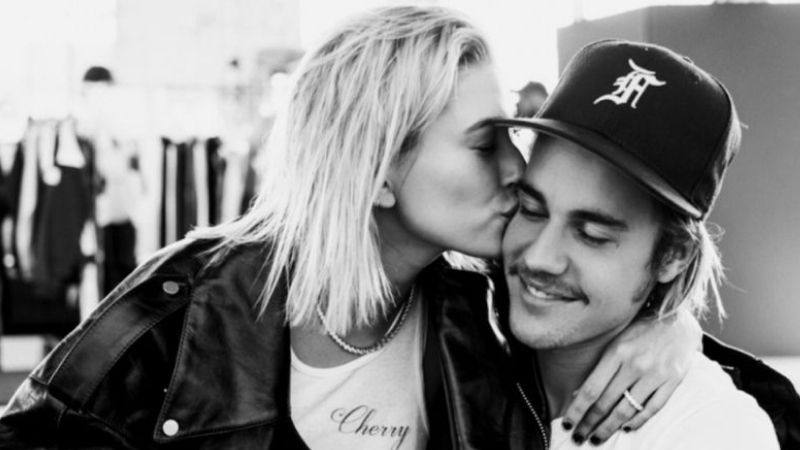 Pop star Justin Bieber continues to inspire his fans with short, simple — and viral — social media messages. And one of his latest posts offers a simple and powerful reminder about "God's love."
WANT MORE HOPE AND INSPIRATION? SIGN UP FOR THE PURE FLIX INSIDER WEEKLY EMAIL
"God's love is not based on your performance," reads the image shared by Bieber. "He can never love you more or less than he does right now."
This is the latest in a stream of powerful, faith messages that have been shared by the popular singer, as his personal and public faith journey continues to proceed.
As Pure Flix previously reported, Bieber and his wife, Hailey, were recently baptized side-by-side.
READ ALSO: AS CRITICS ATTACK CHRIS PRATT: 5 REASONS HE'S THE 'BEST HOLLYWOOD CHRIS'
Earlier this year, Bieber proclaimed that Jesus has given every person a "free gift." He has also used Instagram to remind his fans and followers that "Jesus is our hope."
You can see some of Bieber's other comments about Jesus here. Looking for more faith and Hollywood headlines? Subscribe to our weekly Pure Flix Insider e-mail, with links to the most important faith and entertainment headlines.