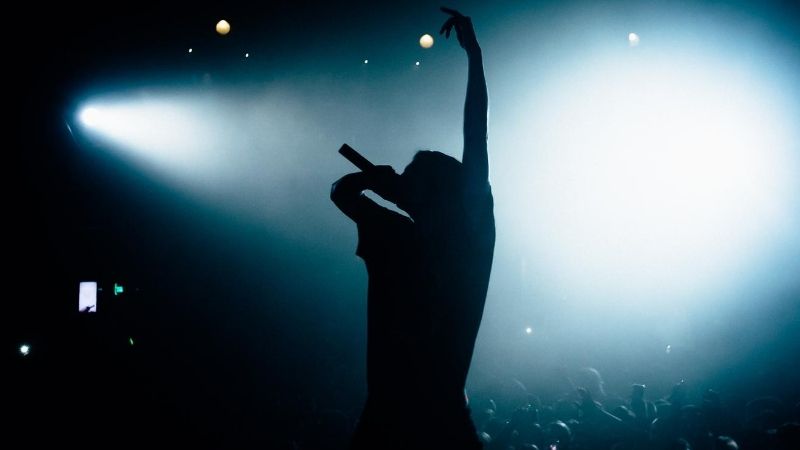 Pop star Justin Bieber appears to be moving deeper into his Christian faith, as the singer posted a number of messages to Instagram this past week about his personal quest to love God and others more deeply.
His most recent social media proclamation? "Jesus is our hope."
READ ALSO: SINGER JUSTIN BIEBER BREAKS DOWN JESUS' 'FREE GIFT' FOR US ALL
"My desire is to be slow to speak and quick to listen. My desire is to see people the way God sees people," Bieber said in an Instagram Story, according to The Christian Post. "My desire is to love people the way God loves people. My desire is to have compassion for those who are hurting."
And he wasn't done there. The singer added that he wants to "encourage the broken" and use his own past to help those who are currently "seeking truth."
Bieber also put a post on his Instagram feed that expressed his desire to grow in some important areas, including: "patience, kindness, compassion, empathy, courage, boldness, honor, respect [and] consideration."
READ ALSO: JUSTIN BIEBER REVEALS POWERFUL MESSAGE OF HOPE: 'JESUS LOVES YOU'
As The Pure Flix Insider previously reported, Bieber has been on a long journey to dive deeper into his faith. The singer has openly inspired people with the gospel, sharing his own story in the process.
"The way I look at my relationship with God and with Jesus is, I'm not trying to earn God's love by doing good things," Bieber told Apple Music host Zane Lowe last year. "God has already loved me for who I am, before I did anything to earn and deserve it. It's a free gift by accepting Jesus, and just giving your life to Him."
Let's pray Bieber continues on that journey!