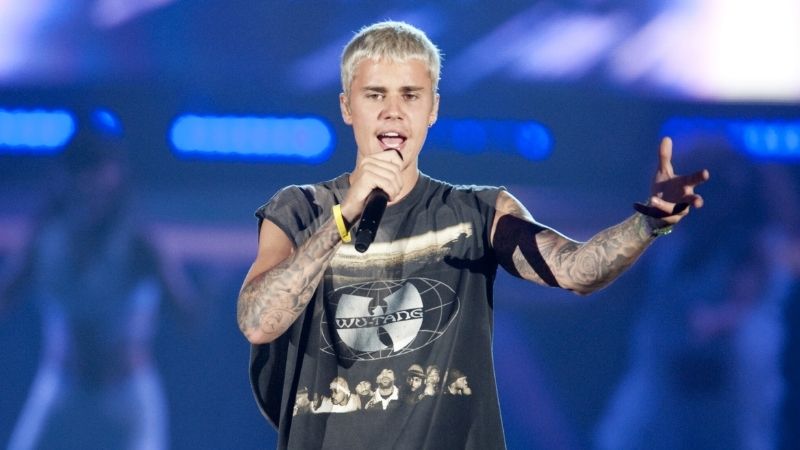 Pop star Justin Bieber delivered an emotional testimony before a deeply engaged audience during a recent concert in Los Angeles, proclaiming that Jesus is our hope and that Christ has changed his life.
READ ALSO: 'I AM WONDERFULLY...CREATED': POP STAR JUSTIN BIEBER CONCLUDES NEW SONG WITH THESE POWERFUL BIBLE VERSES
"Some of you may not be used to this kind of atmosphere, but what you're feeling right now is the presence of God," Bieber told attendees. "He doesn't need perfect people. He just wants to use average, ordinary, broken people like us."
The singer, who has openly discussed his Christian faith in recent years, went on to say that he's tired of religion and division and then delivered a proclamation about true hope.
"We do got a hope and His name is Jesus," he said. "And He's changed my life."
READ ALSO: 'I WAS...ANGRY AT GOD': JUSTIN BIEBER'S REFLECTION ON SHAME AND HOPE
Watch the emotional moment:
Want to know more about what Bieber is talking about? Here's what it means when people say, "Jesus died for us."