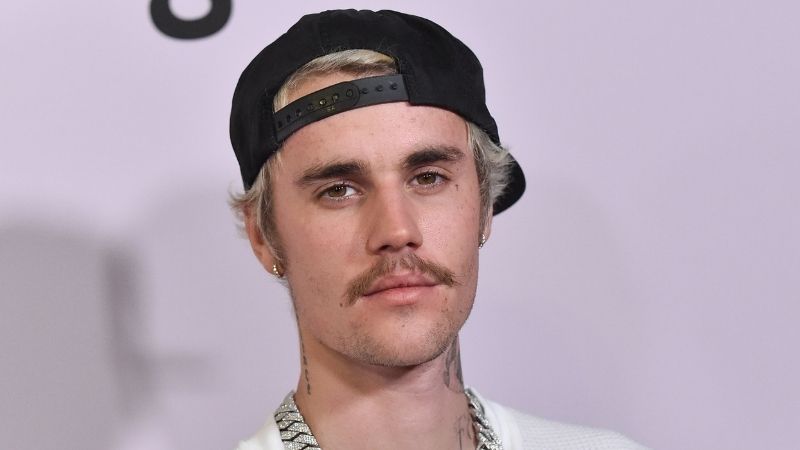 GQ Magazine made a fascinating proclamation in a May cover story about pop star Justin Bieber, with writer Zach Baron proclaiming that "it is beautiful to hear ... Bieber talk about God."
READ ALSO: 'I AM WONDERFULLY...CREATED': POP STAR JUSTIN BIEBER CONCLUDES NEW SONG WITH THESE POWERFUL BIBLE VERSES
In an interview for the story, the singer offers comments about the Almighty, focusing, in part, on his personal journey of turning to God to make his paths straight.
"I came to a place where I just was like, 'God, if you're real, I need you to help me, because I can't do this on my own. Like, I'm struggling so hard. Every decision I make is out of my own selfish ego,'" Bieber told GQ. "So I'm just like, 'What is it that you want from me? ... What is the point of everything? What is the point of me being on this planet?'"
READ ALSO: 'I WAS...ANGRY AT GOD': JUSTIN BIEBER'S REFLECTION ON SHAME AND HOPE
The singer eventually came to make sense of Christianity, and explained how he now interprets the role of faith — and God — in his life.
"He is grace. Every time we mess up, He's picking us back up every single time. That's how I view it," Bieber said. "And so it's like, 'I made a mistake. I won't dwell in it. I don't sit in shame. But it actually makes me want to do better.'"
The singer also addressed other topics of importance, including celebrity pastors and the unfortunate elements that can sometimes come into play when fame and the pastorate mix.
SIGN UP: GET INSPIRING FAITH AND ENTERTAINMENT NEWS DELIVERED RIGHT TO YOUR INBOX
"I think so many pastors put themselves on this pedestal. And it's basically, church can be surrounded around the man, the pastor, the guy, and it's like, 'This guy has this ultimate relationship with God that we all want but we can't get because we're not this guy,'" Bieber said. "That's not the reality, though. The reality is, every human being has the same access to God."
Read the entire interview here. And want more news delivered to your inbox? Sign up for the Pure Flix Insider weekly email.