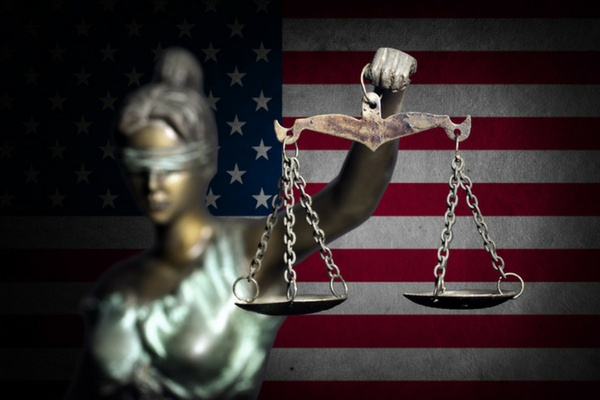 In one of the most significant rulings this year, the Supreme Court announced its decision Monday morning in favor of the Colorado baker who refused to bake a wedding cake for a same-sex couple. Many are already taking to social media to announce this as an amazing victory for religious liberty. But is it? The truth is, the ruling is a bit more complicated than that.
We've written about religious liberty cases in the past, particularly the ones that inspired the "God's Not Dead" trilogy. It is no secret that our country was founded on the principles of the free practice of religion, or that these principles are constantly under attack today.
So when news breaks about a favorable ruling towards a Christian business owner sticking to his convictions, it can be easy to feel like we've won the fight for religious freedom. In reality, while this ruling is encouraging, it is narrow, specific, and leaves room for plenty of new battles in the future.
Here's why:
The court ruled 7-2 in favor of Jack Phillips, a Colorado baker who refused to bake a same-sex wedding cake for Charlie Craig and Dave Mullins in 2012. The court's most liberal justices, Ruth Bader Ginsberg and Sonia Sotomayor, dissented.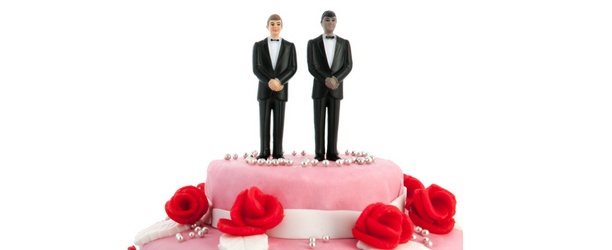 Read Also: Religious Freedom vs. Discrimination: A Christian Response
The ruling, written by Chief Justice John Roberts, is highly specific to the case at hand, arguing that the Colorado Civil Rights Commission showed clear animosity towards Phillips' religious beliefs during their handling of the complaint. Justice Roberts made it clear that this ruling is not a sweeping one that would effect similar cases, writing:
"The outcome of cases like this in other circumstances must await further elaboration in the courts, all in the context of recognizing that these disputes must be resolved with tolerance, without undue respect to sincere religious beliefs, and without subjecting gay persons to indignities when they seek goods and services in an open market."
Normally, a Supreme Court ruling has the power to establish a precedent for future cases, but in this instance, the Court seems intent on preventing that.
Read Also: Three Times Religious Freedom Has Triumphed in Court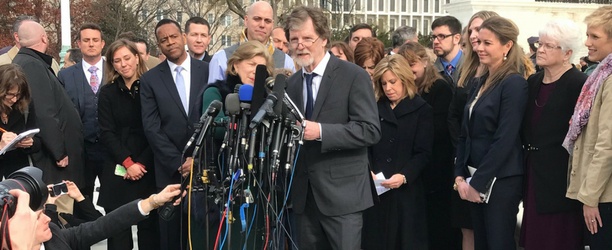 Jack Phillips, in front of the Supreme Court in December, 2017
Where Do We Go From Here?
For Jack Phillips and the Christians who supported him, this is certainly a strong win. Justice Kennedy wrote that "Colorado law can protect gay persons in acquiring products and services…[but] the law must be applied in a manner that is neutral toward religion."
In this instance, the majority argued, the commission responsible for handling Phillips' case showed clear hostility towards his religious convictions.
What this suggests is that Craig and Mullens' complaint was legal and possibly even legitimate, but the commission's handling of the complaint rendered it void. This ruling does not protect Christian business owners from serving same-sex couples due to religious convictions, but it does protect them against unfair attacks on their convictions during legal proceedings.
There are more cases and rulings coming up this year that focus on religious liberty issues. The fight for religious freedom is far from over. But for now, this historic win is worth celebrating.
For more Christian news, lifestyle, family, and entertainment articles be sure to subscribe to the Pure Flix Insider in the sidebar so you never miss a post.