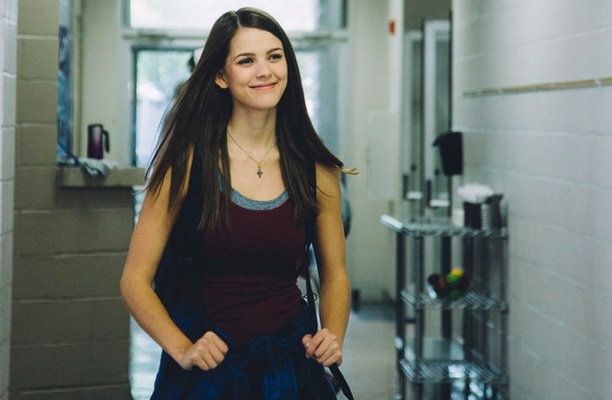 Good news for Pure Flix fans: the inspirational movie "I'm Not Ashamed" is now available on DVD. This film tells the true story of Rachel Joy Scott, who was one of the victims of the Columbine High School shooting in 1999. The true story focuses on faith and hope despite tragic circumstances, and is based off of Rachel's actual journal entries.
Before the film's release, the trailer for "I'm Not Ashamed" was banned with no explanation from YouTube several times, sparking controversy and raising questions about media biases. But despite all that, the film prompted tears and heartfelt reactions.
Forbes film critic Luke Y. Thompson wrote, "with its pro-compassion message and likable lead, I'm Not Ashamed is a faith-based movie worthy of some praise, and based on the sobbing sniffles surrounding me in that mall theater, it works like a charm with the audience it's meant for."
Now, you can watch "I'm Not Ashamed" right from your living room. Look for it on Blu-Ray, DVD, and digital HD today. Find it at Christian Book, Amazon, or your local retailer.
For more inspirational movies from Pure Flix, be sure you're subscribed to PureFlix.com. You can watch hundreds of family movies, online series, documentaries, and more for free during your one-month trial.