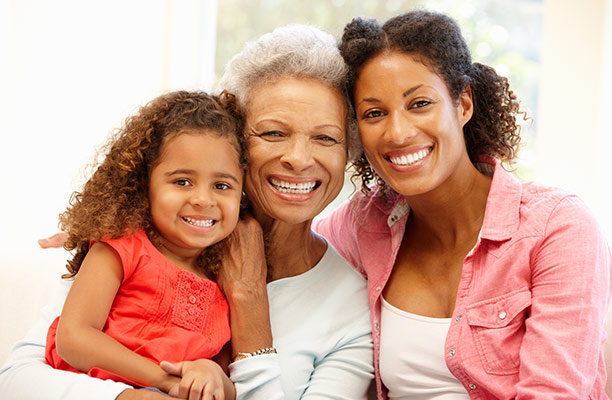 President Carter declared the first Sunday after Labor Day a national holiday to celebrate grandparents. This Sunday is Grandparent's Day 2017. Whether you're celebrating on the actual holiday or throughout the year, here are ideas for honoring some of the most precious people in your life.
Make a Brag Book
Chances are, you have hundreds of digital and print photos of your grandparents dating back to before you were born. Gather them all in one place and have them printed in a photo album or brag book. Invite other family members to contribute photos and memories. If they don't have room for a printed book, consider giving a digital photo frame or loading memories on a flash drive for easy access.
Plan an Outing
Since you were a child, they have been taking you places that revolved around your interests. They came to your piano recital, baseball games, and graduation. This time, plan something that goes with their hobbies. If they fish, spend some time at the lake. If they scrapbook, go to the craft store and design something together you both will enjoy. Let them teach you what they know about their favorite hobby.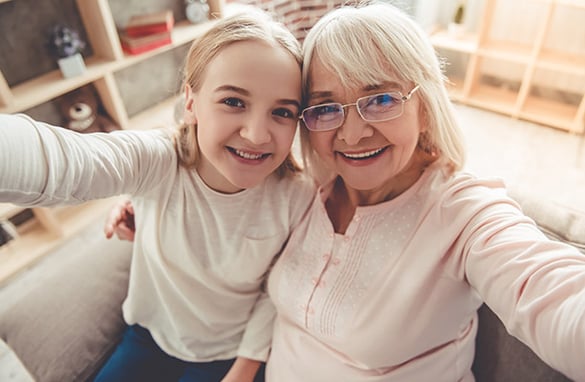 Go on a Trip
When you were little, they lavished you with attention and affection. As you became an adult, you got busy. They miss the time you used to spend together. Grandparent's Day is a good time to plan a trip and make new memories together at this stage in your life. Whether you drive to see fall foliage over the weekend or take an international journey that lasts weeks, a trip lets you get away and focus on this important relationship.
Capture Their Story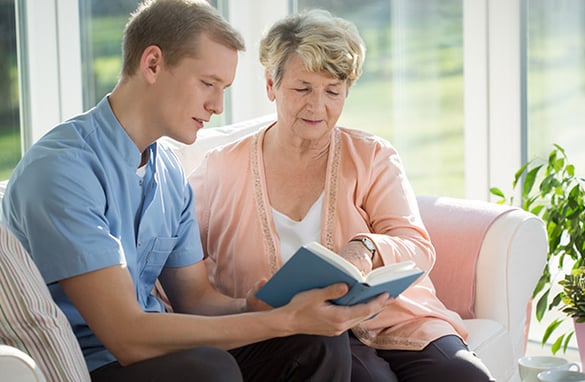 Your grandparents experienced things that don't even exist today. They rarely have the opportunity to talk about what life was like when they were growing up and starting families of their own. Record their story in print or audio form to preserve it for future generations. All you need is your grandparent, a recording device, and some well-planned prompts. Here are some questions you might ask to get them started.
Can you repeat the story you used to tell me about…?
What are your favorite memories about your parents?
What was your father's father like?
What's the best advice a relative gave you?
What were your family's views on politics?
Did everyone in your family have the same religious beliefs?
What was your bedroom like when you were a child?
Read also: Here's How Christians Can Respect Their Parents as Adults
Make a Family Tree
Gather old photographs and family records. Sometimes dates and notes on the back of photos can help put people and places together. Start by sketching the generations you know, then do research to fill in gaps.
Watch a Favorite Movie Together
Gather the family and sit down with your grandparent to view their old favorites or find new ones. Christian Movies that Teach the Fruit of the Spirit is a free devotional with nine devotions featuring movies that demonstrate qualities the Bible instructs us to develop. Consider having a series of movie nights with your loved ones, and, afterward, take time to discuss the virtue emphasized in the movie. Download your free devotional today.