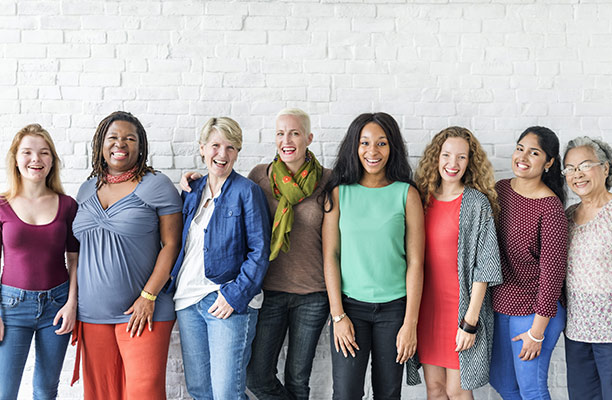 International Women's Day is an annual celebration that takes place on March 8 and celebrates the strength and beauty of women. This is a day to recognize and honor their achievements, regardless of the economic or cultural differences that separate us. Take a moment to honor this day with these inspirational quotes from women from the past and today:
Amy Carmichael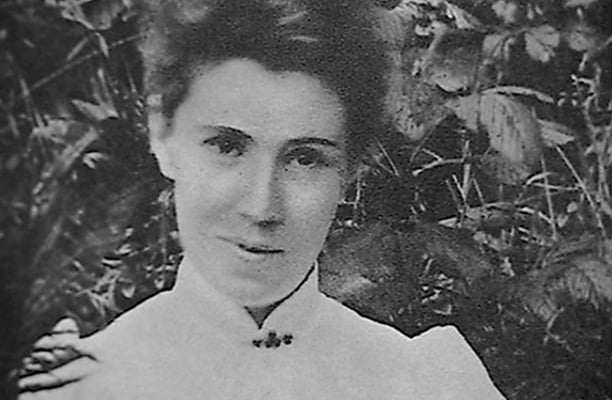 "You can give without loving, but you cannot love without giving."
Amy Carmichael was a missionary to India who founded an orphanage for young girls. In a culture that often had very little respect for women, unwanted daughters would be given to temples as slaves. Despite the culture she lived and worked in, Carmichael's strong personality and love found a way to protect and serve these vulnerable children. Later in life she became an author and outspoken voice, urging others to be compelled by love to give.
Read also: 5 Inspirational Christian Women who Made a Difference
Florence Nightingale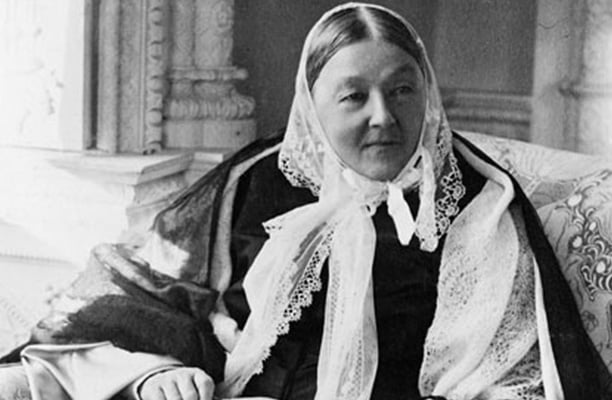 Florence Nightingale is recognized by her work as a selfless nurse who dedicated her life to improving the field of nursing, saving countless lives in the process. Despite the societal pressures to marry a "suitable" gentleman, Nightingale believed that nursing was her calling — a job that was considered lowly menial labor by her family's upper class circle. During the Crimean War, she and a team of nurses improved the unsanitary conditions at a British base hospital, greatly reducing the death count. Her writings sparked worldwide health care reform, and in 1860 she established the St. Thomas' Hospital and the Nightingale Training School for Nurses.
Malala Yousafzai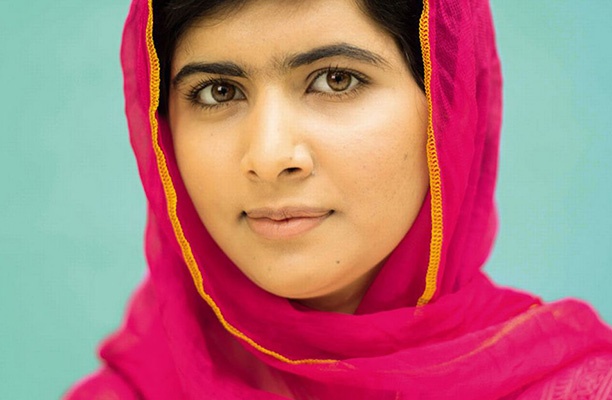 "When the whole world is silent, even one voice becomes powerful."
Yousafzai became the youngest recipient of the Nobel Peace Prize in 2014 at the age of 17. She won the prize for her activism on behalf of women's education in Pakistan and around the world. Yousafzai captured the attention of the world when a Taliban gunman attempted to murder her for support education for young girls in the face of mounting opposition. Her courage and dedication are an inspiration to people around the world that one voice can make a difference.
Read also: Courageous People Who Stood for Religious Freedom
Nancy Brinker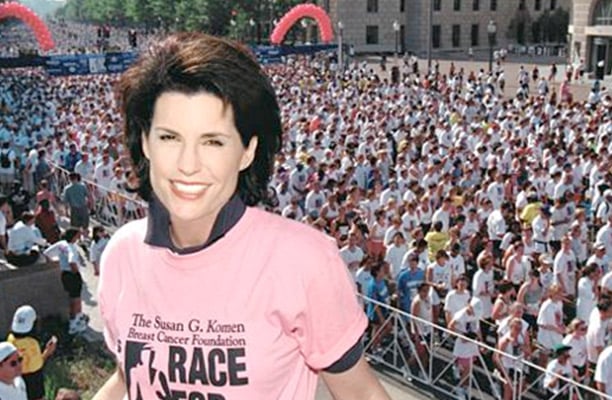 The sister of a breast cancer victim, Nancy Brinker founded and organized "Race for the Cure" and the Susan G. Komen Foundation (named for her sister), which has rallied more than 1 million supporters from around the world. Today, it is the largest breast cancer-related charity in the United States, and has affiliate organizations in 122 countries around the world. Best of all, breast cancer mortality rates have decreased significantly as a result of her work.
Her success in both business and the founding of a successful charity brought her to the attention of the White House, and she was nominated to be the U.S. Ambassador to Hungary in 2001. She served in that office until 2003. In 2007 she was appointed Chief of Protocol of the U.S., under the State Department, for which still holds the title of ambassador.
Inspirational Movie Guide
On March 8, celebrate International Women's Day to honor all of the amazing women in your life. For more inspiration, PureFlix.com is proud to offer the Inspirational Movie Guide free to download today. Inside, you will discover 11 inspirational films to fit any occasion, as well as encouragement and heartwarming stories to help you through your own personal struggles.