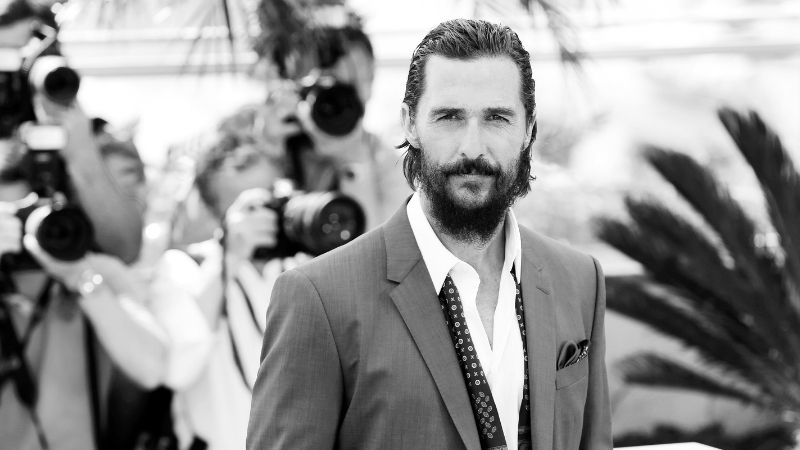 Actor Matthew McConaughey is stepping up in a big way to help Texans struggling in the wake of a record cold snap that left people without electricity, water and basic necessities.
READ ALSO: Meet 'Mattress Mack': The Hero Who Is Rescuing Texans
McConaughey, who is a native Texan, took to social media this week to announce that he and his wife, Camila — alongside their Just Keep Livin Foundation — will be hosting a virtual benefit in the coming weeks to help meet the many emerging needs in the wake of this winter storm crisis.
"So many Texans [are] without the bare necessities they need to survive," the actor said in an Instagram video. "We know that help is going to be needed for awhile."
READ ALSO: 'My Identity Is in Christ': NASCAR Driver Thanks God After Daytona Win
McConaughey said the virtual benefit will be aimed at helping Texas rebuild and taking care of people in need. He also encouraged Texans to step up and help their neighbors.
"Right now is the best time to safely check on your neighbors," he said. "If you have please help out a have not."