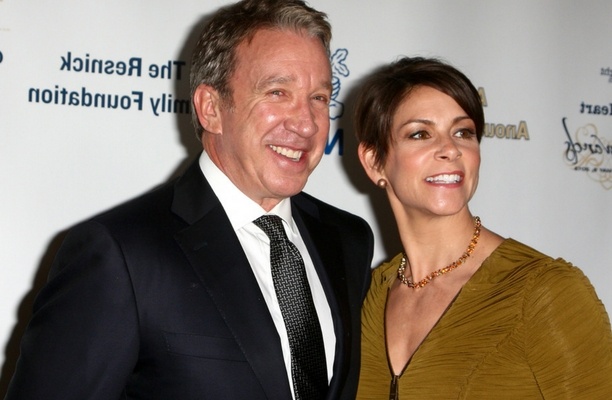 Maybe it's time Tim Allen and his producers take a look at PureFlix.com as a new home for "Last Man Standing." After six wildly successful seasons on ABC, Allen's popular sitcom was recently cancelled.
The move caused an uproar on social media, led to the creation of a petition and caused many to wonder: Did Allen's Conservative Christian values lead to the show's cancellation?
According to Deadline, the sitcom ranked number two on ABC, averaging 8.1 million viewers during its most recent season.
Allen has proudly proclaimed his conservative views multiple times. On "Last Man Standing," he played Mike Baxter, a conservative and devout Christian. In fact, the show has been praised as one of the few on TV that appealed to a conservative viewership.
Nevertheless, Fox News reported that ABC News Entertainment President Channing Dungey told reporters that the reason for the cancellation was that ABC is simply moving away from airing comedies on Friday nights.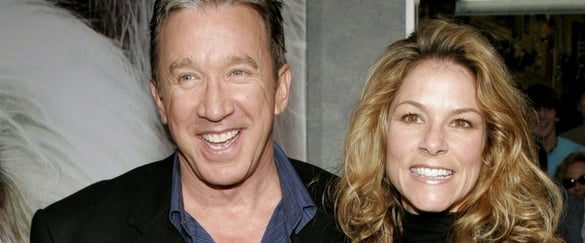 Rumors are spreading that Fox tried to pick up the sitcom, but it seems these efforts have not yet come to fruition.
Read Also: 10 Binge Worthy Online Series
Many fans have taken to Twitter to express their disbelief and disappointment, including Allen himself:
Stunned and blindsided by the network I called home for the last six years. #lastmanstanding

— Tim Allen (@ofctimallen) May 16, 2017
One thing is certain, and that is that conservative and family markets are consistently under-served in media. That's why sites like PureFlix.com exist; to provide both groups the ability to find entertainment that is consistent with their deeply-held values and beliefs.
We hope Tim Allen and "Last Man Standing" finds a new home soon. But if things don't work out with Fox, maybe it's time to take a look at PureFlix.com as an alternative to the networks!