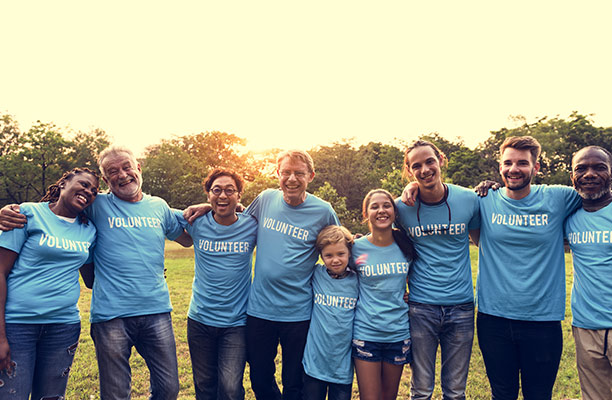 October 28th is Make a Difference Day. What does this mean? It's a day for people around the globe to unite in a single mission: to perform services that will improve the lives of others. As a Christian, there are many things you can do that can genuinely help others in your community or around the planet on this day...and others. You don't have to do something difficult or extravagant to make a difference. Here are five easy ideas.
Visit a Nursing Home
The Bible places great emphasis on taking care of the elderly. 1 Timothy 5:8 reminds us to provide for our relatives, saying that in failing to do so one has "denied the faith and is worse than an unbeliever." Elderly family members aren't the only ones who could use your help. Make a difference to other senior citizens in your community by volunteering at the local nursing home. Nursing homes often take volunteers to interact with residents, providing company and assisting with facility events such as bingo night.
Help the Homeless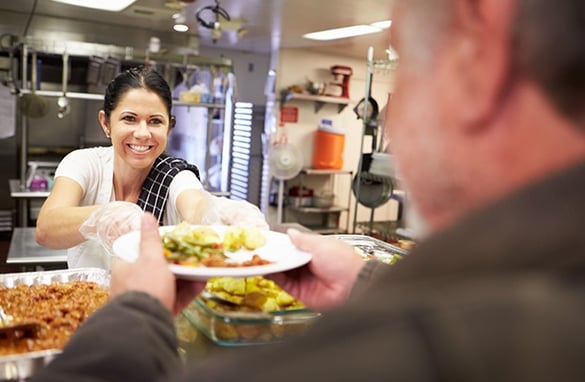 Take a cue from the drama "Same Kind Of Different As Me" – take action to help the homeless within your community. The Bible talks about helping the homeless often. Isaiah 58:7 says, "Is it not to share your food with the hungry and to provide the poor wanderer with shelter…and not to turn away from your own flesh and blood?" (NIV). Volunteering at your local homeless shelter is a great idea on Make a Difference Day. They often need helping hands in food kitchens and elsewhere. You can also donate items such as old clothing or new toiletries to the shelter, or give these necessities directly to a homeless person in your community.
Pay a Tithe to Your Church
Numbers 18:20-21, Psalm 50:10-12, and Deuteronomy 14:22-23 all speak about tithing. To tithe is to contribute a percentage of income to God's church. Your church provides a lot of help for the needy in your community. Donate a tithe to your church in honor of Make a Difference Day to help your church help others. A tithe is different from your typical Sunday offering. The Bible does not obligate you to give a tithe. Doing so, however, can show that God is your first priority on October 28th.
Go to a Children's Hospital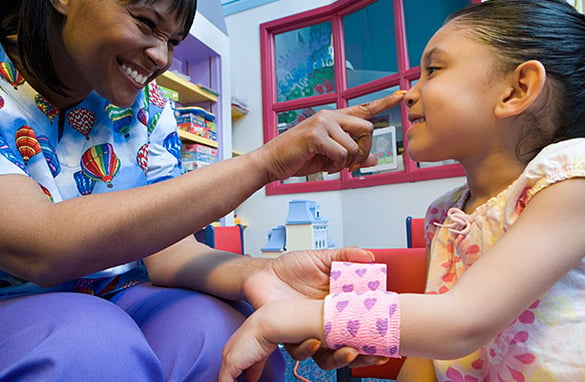 Sick children also need your love and care. Visit a children's hospital near you and ask for volunteer opportunities. The hospital may need your help to escort patients to hospital appointments, play with children in waiting rooms, read to children, and more. Children's hospitals may also take gifts and donations.
Make a Difference This October 28th and Beyond
Remember that small acts of kindness can go a long way. There are plenty of good deeds you can perform this Make a Difference Day and beyond. Give your friend who's stressed a note of encouragement. If a co-worker is sick, bring over some chicken noodle soup. These gestures may feel small, but can be quite impactful for the people who experience them.
Make a Difference Day is all about volunteering for your community and bettering the world. You can visit the Make a Difference Day website to find volunteer opportunities near you. As the main characters of "Same Kind of Different As Me" learn, one simple act of kindness can change everything. A little bit of care on your part can go a long way. This Make a Difference Day, do your part as a Christian by trying one or more of these tips. Look for "Same Kind of Different As Me" now in theaters for more inspiration.