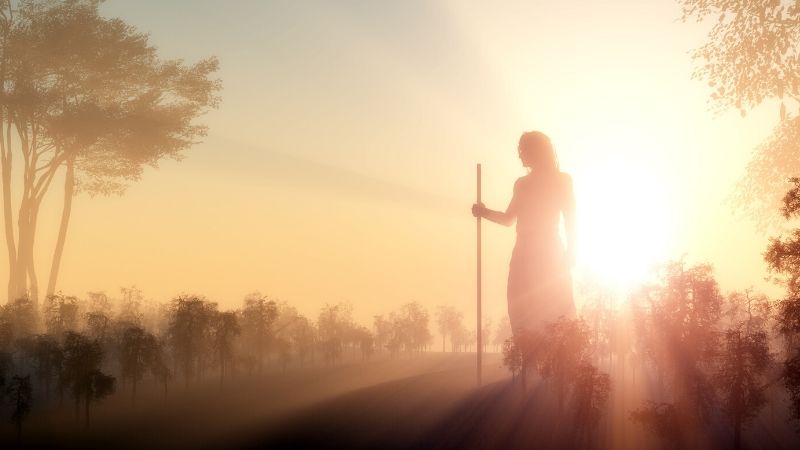 As Nashville, Tennessee, residents continue to look for hope amid tornado wreckage, one man has a truly inspiring story.
READ ALSO: 'Not A Page Gone': Cops Find Bible Among Tennessee Tornado Wreckage
Troy Coleman told WSMV-TV that a picture of Jesus remained intact in the middle of his destroyed home — and it's inspiring him and other locals in the midst of clean-up.
"He still watches over us no matter what," Coleman told the outlet. "It's there. We're still here. My mother and I, we made it out. We're OK."


Coleman feels that the picture of Jesus holds a special meaning, especially in the wake of such a damaging storm.
"You never know about mother nature," he told the outlet. "You just have to hold yourself together and rebuild."
As Pure Flix Insider previously reported, police have also been finding Bibles in the wake of the tornados, with one such Bible remaining intact.
"I found the holy Bible here. ... There's not a page gone in this Bible," a Sparta Police Department cop identified as Officer Denton told WVLT-TV earlier this week. "It's a family Bible. We'd like to find out whose family Bible it was."
Read more about that story here. And if you're looking for more inspiration, check out PureFlix.com, where you can stream thousands of faith and family-friendly movies, TV shows and original series. Grab a free trial here!