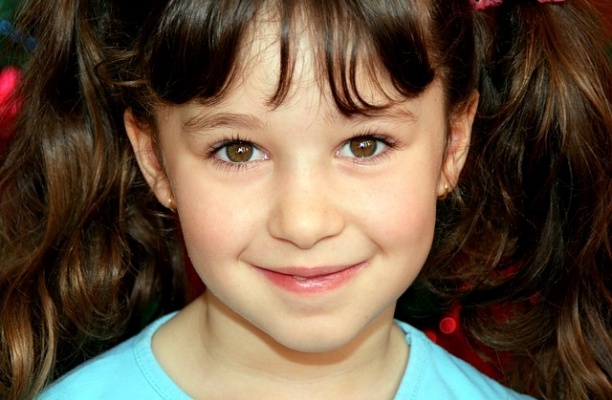 Photos of foster kids on their adoption day have recently been featured on USA Today and Huffington Post among others. The pictures portray children who have finally been placed in a forever family. To raise awareness that there are over 100,000 children in foster care waiting to be adopted, a nonprofit called, Together We Rise, takes these pictures and then posts them to social media. The photos say how long the child has been in foster care and paint a story of an exciting new adventure, both for the children and for their new parents.
Together We Rise: On a Mission to Improve Foster Care
Beyond posting pictures of newly adopted children, Together We Rise aims to improve the lives of kids in foster homes. College student, Danny Mendoza, started the nonprofit in 2008, and it is still run by youth and former foster children. One of their big projects is providing suitcases to foster kids, so they don't have to go the usual route of carrying their things from home to home in a trash bag. Another project is changing the statistic that only 3% of foster kids graduate from college, by offering a program that provides tuition, mentorship, and housing.
Together We Rise has harnessed the great power of community fundraising by allowing anybody to start a campaign on their fundraising page. They also have volunteer days that you can hold at your home or office. They seek to not only improve the lives of foster children, but also break any stigmas about foster care and portray adoption as an approachable option for parents.
Taking Care of Orphans
As Christians we frequently find the call to care for orphans in the Old Testament, as when the Lord says, "Defend the orphan, Plead for the widow." (Isaiah 1:7) This call is also found in the New Testament with James: "Religion that is pure and undefiled before God, the Father, is this: to visit orphans and widows in their affliction." (James 1:27). Caring for orphans is clearly a mission close to the Father's heart, not surprisingly since he has adopted us and called us his sons and daughters.
If you're interested in adopting or hosting foster children, see a list of Christian ministries here. Though all couples may not be called to adopt, we can still care for those without permanent homes by volunteering with Together We Rise or another foster care organization.
As we care for orphans in our communities, we can also contemplate our own adoption in Christ. Just as an adopted child finally has a place to rest their head, so we too have a place to rest in the Father. Just as an adopted child has received a new name, so we are made new in Christ. How often do we take the time to think of the gift of being called sons and daughters of God?
For more inspiration and insights into foster care and adoption, check out films at PureFlix.com. Watch Angel in the House, a delightful story of a toy factory owner and his wife who decide to foster a precocious 7-year-old boy. For a documentary, see, Faultless: The American Orphan, which introduces its viewers to Christian orphan care in America. Finally, In the Name of God, follows a reverend and his family who take in a troubled boy named Mason after having lost a son of their own. All titles are available to stream exclusively at PureFlix.com. Visit PureFlix.com for a free trial and watch thousands of Christian movies and family-friendly TV shows that are entertaining and inspiring for the whole family.
Read Also: Top Christian Movies for Your Family
Read Also: 7 Times Tim Tebow Did the Unpopular and Inspired Us All