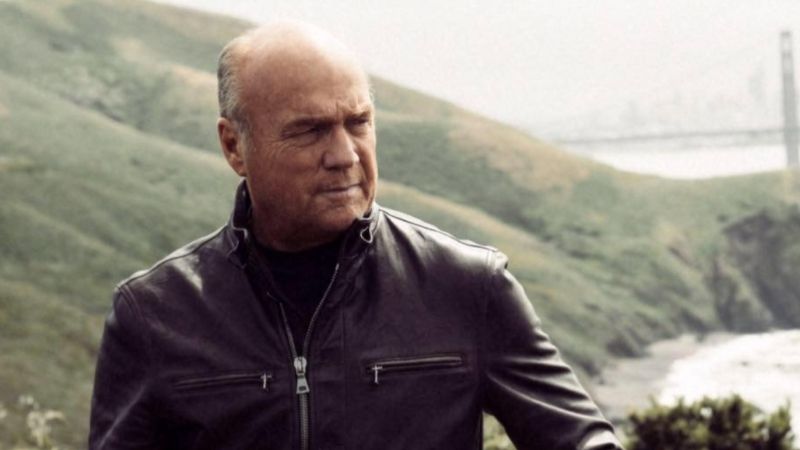 Pastor Greg Laurie, founder of Harvest Crusade and Harvest America and pastor of Harvest Christian Fellowship in Riverside, California, offered a powerful message this week in the wake of basketball icon Kobe Bryant's tragic death.
NEED INSPIRATION? Watch Thousands of TV Shows, Movies & Original Series
Laurie expressed his shock over the helicopter crash that killed Bryant, his 13-year-old daughter, Gianna, and seven others, and revealed why he believes there has been such a sweeping public mourning over the unfortunate incident.
"The truth is, the vast majority of us didn't know Kobe personally," Laurie wrote on his blog. "Maybe we went to one of his games, but that was the extent of our relationship with him."
He continued, "Yet his death somehow has touched millions of Americans deeply. I believe it's because it suddenly jolted us to the reality that life is not fair."
READ ALSO: Greg Laurie's Prayer Challenge: 'Do This...For God's Glory'
The pastor said there are "no easy explanations" surrounding why Bryant, his daughter and others lost their lives, but he offered three powerful reminders for everyone in the wake of inexplicable tragedies like this one.
Laurie wrote that "life is precious," that it's important to turn to God amid our pain and that we should be prepared for the eternal life that comes after this one by accepting what Christ has done for us.
These are all important reminders, with Laurie diving deep into each and encouraging prayer for the families of those lost in the helicopter crash.
"Death isn't a respecter of people. It doesn't care if you are rich or poor; religious or not; famous, infamous or unknown; or even the great Kobe Bryant, who had vast resources and money at his disposal," he said. "It knocks at every door, and sadly one day it will knock at your door and mine."
Laurie said, though, that there is hope in Jesus. Read the pastor's blog post in its entirety.