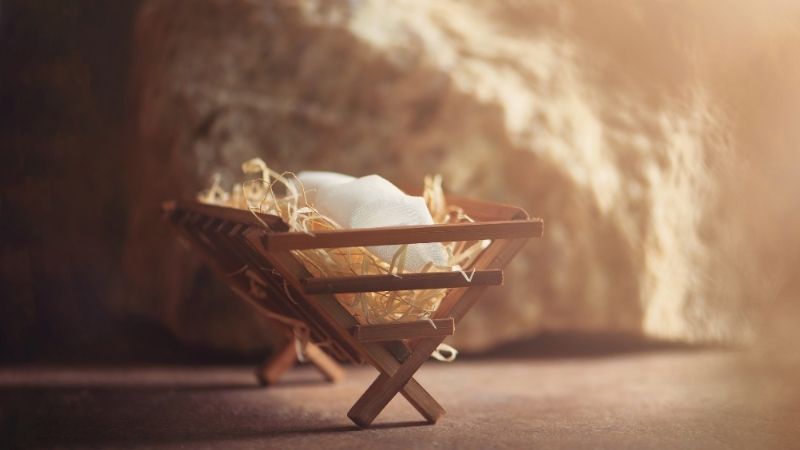 'Tis the season for beautiful nativity scenes to pop up in towns, villages, and cities across the globe. And one creche in Spain is capturing international headlines for shattering not one — but two — Guinness World Records.
FAITH, HOPE & INSPIRATION: Get a Free Trial of Pure Flix to Stream Thousands of Movies & TV Shows
The display, which was erected in Alicante's Plaza del Ayuntamiento in Alicante, Spain, is officially the tallest and largest nativity scene in the world, UPI reported.
How large, you ask? It's nearly 60-feet high, with a towering Joseph standing as the tallest figure in the traditional display. Take a look at the massive Spanish nativity scene:
Nativity scene in Spanish city breaks two Guinness records https://t.co/twvngTIep5

— Odd News from @UPI (@OddNewsUPI) December 2, 2020
The previous record holder was a scene created in Monterrey, Nuevo León, Mexico, in 1999. That particular nativity was much smaller, with Mary and Joseph both standing at just over 17 feet. Read more about it here.
SIGN UP: Get Our Hope-Filled Newsletter Delivered to Your Email Each Week
These signs of the season are always deeply inspiring, as they remind us of the true meaning of Christmas.
Want more inspiration? Get in the holiday spirit with a ton of Christmas movies and TV shows now streaming on Pure Flix. You can sign up for a free Pure Flix trial right now to start enjoying holiday entertainment!