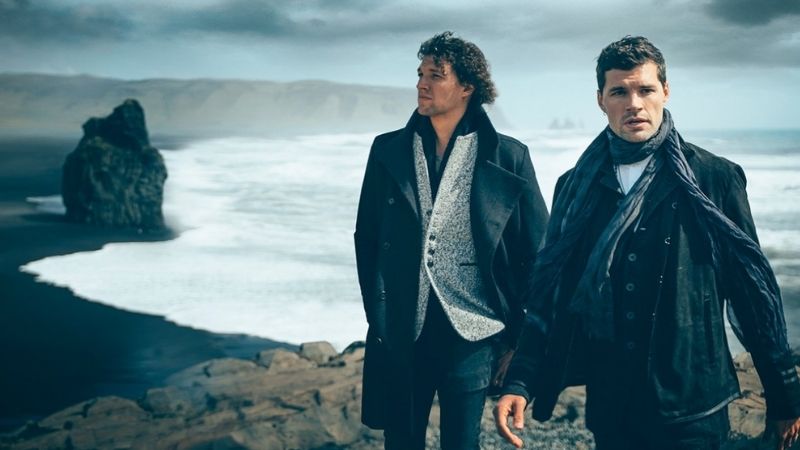 For King & Country singer Luke Smallbone and his wife Courtney are thanking God for the birth of their new baby Evie Joy.
GET INSPIRED: Get the Weekly Pure Flix Insider E-mail for Bible Verses, Stories & More
Smallbone took to Instagram last week to explain the couple's elation over their first girl, who was born on January 8. The baby's name means "to breathe, breath, living, life."
"Today is a very special day in our household...as we just welcomed our first little girl into our family!" he wrote. "Courtney and I have always longed to have a girl join our family, but after 3 terrific boys we weren't sure if that would ever take place."
The singer explained that the couple lost a little baby a few years ago, and that Evie Joy "redeems" so much in their hearts. Smallbone expressed gratitude to the Lord for this precious "gift."
READ ALSO: Watch For King & Country Team Up With Legend Dolly Parton
"A dream of our darling girl was dreamt many years ago and today, we thank the Lord for the gift of our daughter," he wrote.
As for Courtney, she added her own praise in a separate post on her Instagram page, writing, "Today feels like a victorious day and Luke and I stand in awe of God in all the details, the wonder of life."
Congrats to the Smallbone family! Want more inspiration? Sign up for the Pure Flix Insider email newsletter, and we'll send you Bible verse lists, movie lists and inspiring stories just like this one!