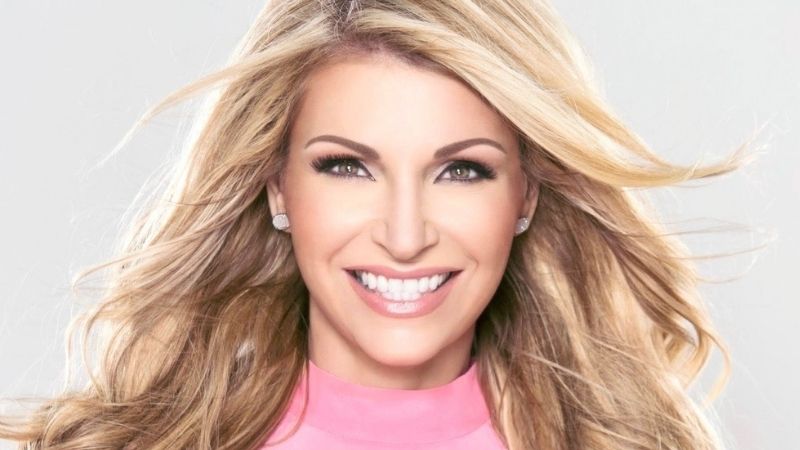 Christian fitness expert Kim Dolan Leto offers a unique pathway to getting fit and in shape: bringing faith into the mix.
Leto, whose workout series, "Faith Inspired Transformation" is now streaming on Pure Flix, has shared her own journey to fitness and how her Christian faith has inspired the entire process.
Listen to Leto reveal her powerful story — and testimony (and subscribe to "The Pure Flix Podcast"):
Check out Leto's workout series on Pure Flix. And if you want more inspiration, get our hope-filled news and entertainment email delivered right to your inbox.