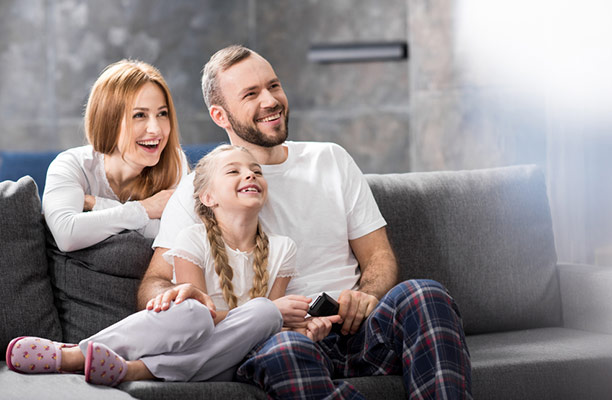 Grab your popcorn, because even more new movies are coming to Pure Flix. Here are just a few of our favorites that have recently been added to our growing library of family-friendly movies, documentaries, and online series.
"Extraordinary"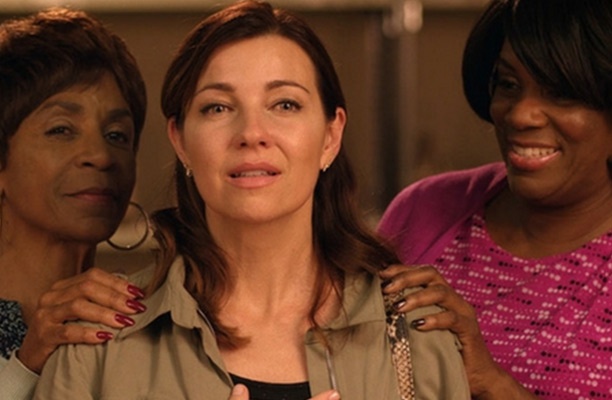 The amazing story of ultra-marathon runner and college professor David Horton and his wife, Nancy. Obsessed with his running legacy, David's focus on his sport is leaving his marriage in need of attention. Can Nancy and David learn to run their marriage race well?
"The Least Among You"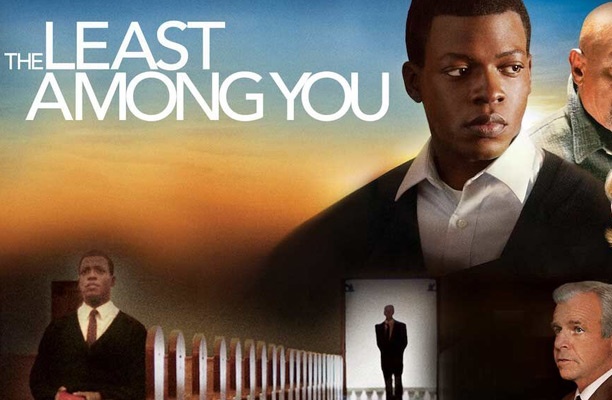 A great thought-provoking movie to watch with the older children in your family, "The Least Among You" is inspired by a true story about a black college graduate forced to serve probation at an all-white seminary after the 1965 Watts riots.
Read Also: It's OK to Disagree - How to Debate with Compassion
"Life Changes Everything"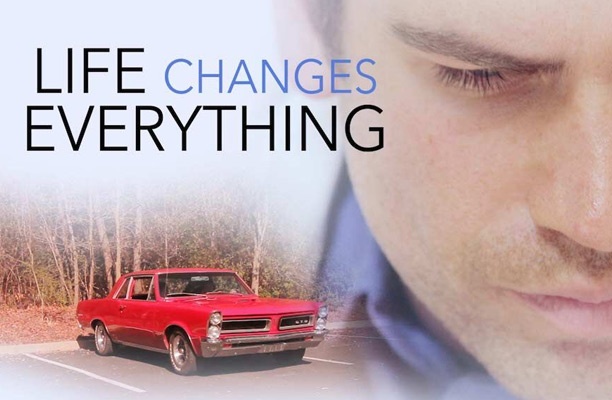 Outside an abortion clinic in 1978, Madeline Ryan is 19 years old, tender-eyed, confused and about 12 weeks pregnant.
"Remember the Goal"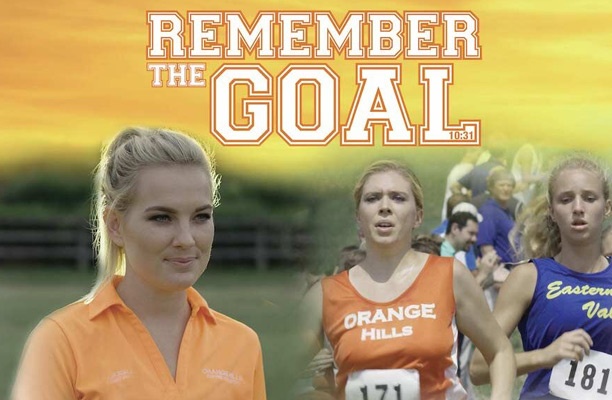 A new female coach fresh out of college takes over the cross country program at an all girls private Christian school and tries to lead them to their first state title.
"Masquerade"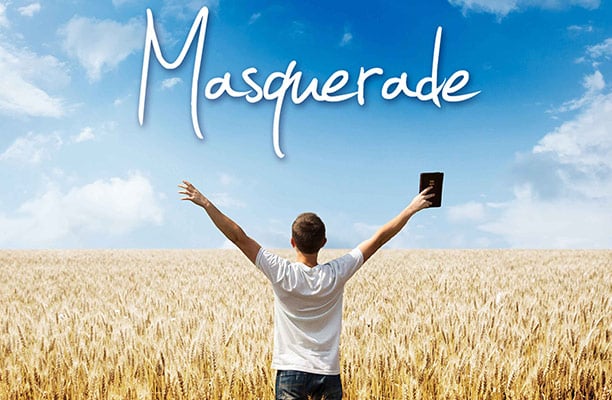 Simon sees the world without pretense and realizes that adults complicate things more than necessary. Simon's father, Chris, is the assistant Pastor at his church and struggles to manage his own busy life. If Chris wants to make a difference, he must learn how to start with himself.
"A Fine Step"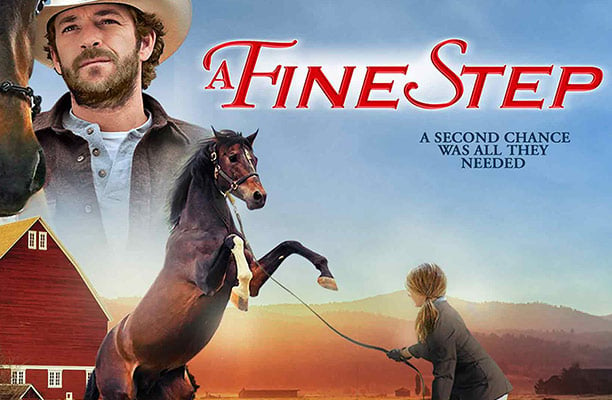 When an expert horseman suffers a traumatic accident with his top horse, he overcomes his injury with the help of a young girl who helps to rehabilitate them.
"Masterless"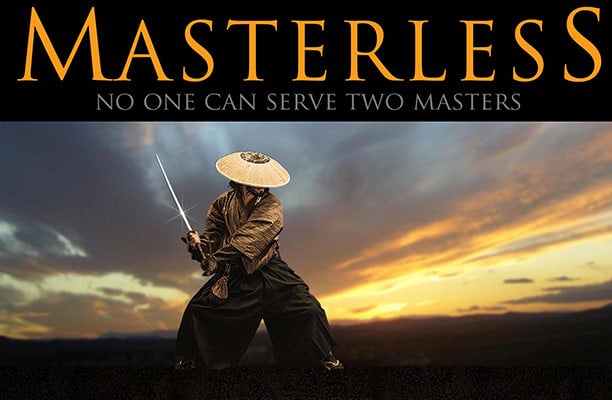 Kane Madison is an architect working in Los Angeles while his doppelganger-like spirit wanders a parallel netherworld. When tragedy strikes, Kane embarks on a journey of faith which prompts the Ronin to seek out his true master in the spirit world.
"Family Affair"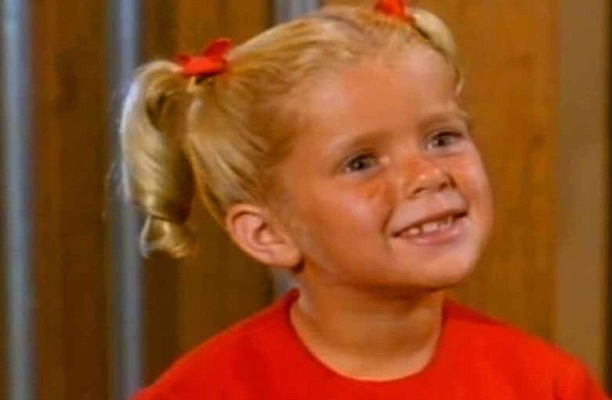 A happy-go-lucky bachelor raises his niece and nephew with help from his butler, in this warm and memorable family show. "Family Affair" star Kathy Garver recently joined Billy Hallowell on PureFlix.com to talk about this one-of-a-kind family classic.
You can watch all of these titles (and thousands more!) with your free trial of PureFlix.com.