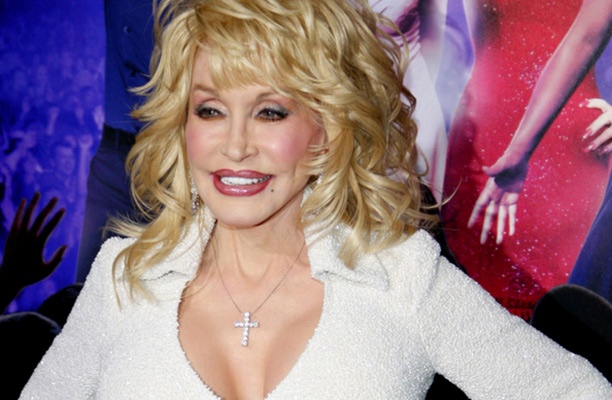 It is no secret Hollywood can be a dark place. So when a celebrity speaks out about their faith, people sit up and take notice. And Dolly Parton has not been shy about how her relationship with God saved her life and her marriage.
"A belief in God is essential," Parton told Closer Weekly. Her sister, Stella, shared that her faith shaped Parton into the person she is today, saying "Growing up with very little except our family connection and God meant everything. Our faith is the most important thing to all of us. It was the key to our survival."
Read Also: 5 Men Leading the Way in Christian Entertainment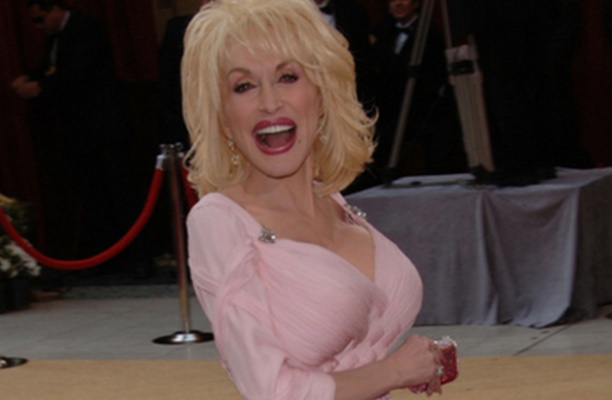 Parton has been outspoken about the "God moment" that saved her from taking her own life, and now she credits that same moment with saving her marriage to husband Carl Dean.
Now at the end of what has been a long and noteworthy career for Parton that has mandated the couple be apart much of the time, a friend told Closer Weekly:
Dolly's in her 70s now, and she has different priorities. She's been home a lot these past nine months, and she and Carl have spent most of the year together. It seems to be their new norm.
The couple built a chapel on their property in Tennessee so they can worship together outside of the limelight.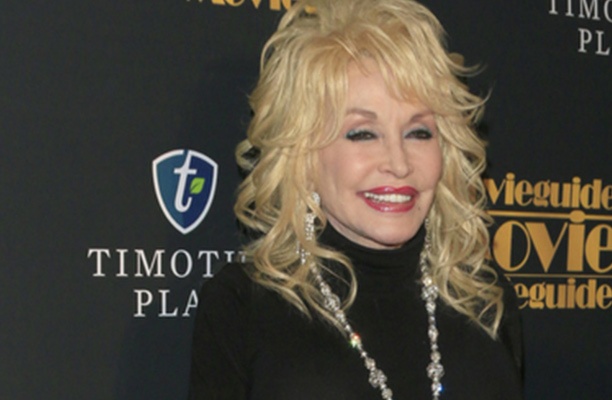 Read Also: 9 Christian Celebrities Who are Changing Show Business
"She spends time there the most every day she's home," a friend told the magazine . "She not only prays there, but she often goes there to write spiritual songs. Carl goes as well, and it's their quiet place to reflect, pray and give thanks."
Through times both dark and light, Parton and Dean have relied on God and one another. Now, their friends insist, "There's still a lot of passion between them." They will celebrate their 52nd anniversary May 30.
For more inspirational news stories about faith and entertainment, be sure to subscribe to the Insider blog.