Tess Farrand, a writer for Christian film site Movieguide, recently posted a passionate open letter to Netflix, proclaiming that she's "disappointed" in the company's treatment of its Christian audience as well as the streaming video service's apparent lack of family-friendly content.
Read Also: What is Pure Flix and How Does It Work?
Ferrand titled her piece, "An Open Letter to Netflix: I'm Your Target Audience, and I'm Disappointed in What You're Doing." While she commended Netflix for helping change the way entertainment is delivered to the masses, she took issue with the content on the platform.
"Every-single-day, I report on media news. A lot of times, I enjoy it," Ferrand wrote. "There's usually something going on that prompts excitement but then there are other times where I feel my stomach drop. I'm sorry to say, but in recent months, you have been the source of many of those feelings."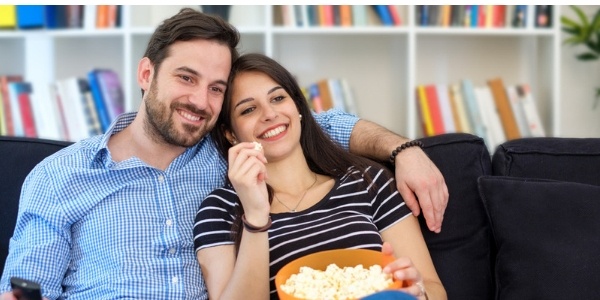 She went on to note that shows like "Insatiable," "The Break With Michelle Wolf," "13 Reasons Why" and "Chilling Adventures of Sabrina" are problematic in that they "directly blaspheme my beliefs in Jesus, the blessing of giving life and manipulate the evils of the devil to seem normal."
Read Also: Are Kids Movies on Netflix Safe?
Ferrand also noted that a recent Movieguide report found that 61 percent of Netflix programming isn't family friendly. Here's more:
You may think that the Christian or family audience isn't worth catering to but let me tell you why that's false. Did you know that on average Americans spend 5,179 hours or more each year consuming media? If you aren't providing content that speaks to good values and instead have programming that splatters the image of Jesus or the church, you run the risk of losing tens of millions of families. When we asked our own audience, we found that 30% of families chose to cancel their subscription.
Ferrand noted the emergence of family-friendly streaming sites like Pure Flix. She also implored Netflix to be cautious and to take its monumental reach and impact into account. Read the open letter in its entirety; it's a powerful take on troublesome Netflix content.
Looking for an entertainment alternative that is family and faith-friendly? Look no further than PureFlix.com, where you can watch thousands of TV shows, movies and original series for free during your one-month trial.