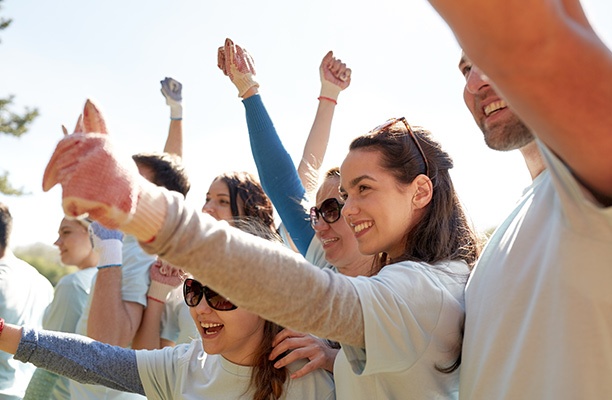 Leave a Comment
Updated on February 28, 2018 by

Greg Gudorf
PureFlix.com's goal is to provide clean, family-friendly entertainment. However, that's not the only way the streaming video service provides help and hope. When you sign up to stream movies, documentaries and TV series, part of your membership supports organizations like Reboot Combat Recovery, AMI Kids and Convoy of Hope.
Fight Combat Trauma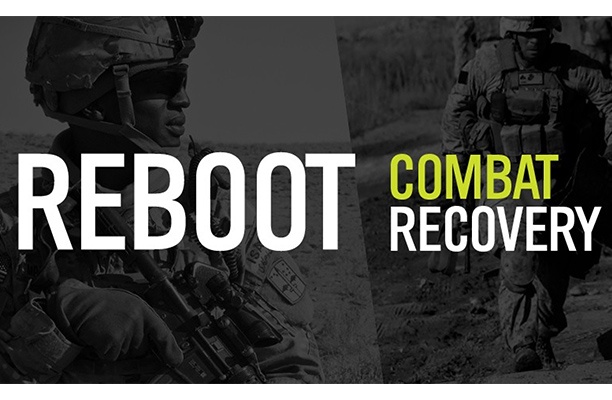 For many veterans, serving in the military results in post-traumatic stress disorder (PTSD). After experiencing extreme stress, severe trauma or life-threatening situations, their minds and bodies are in shock. The nervous system develops reactions that continue even after the threat has gone away. Symptoms may include:
Nightmares
Flashbacks
Physical reactions like shaking, a racing heartbeat or panic attacks
Avoidance of people and situations associated with trauma
Negative thoughts or feelings of shame, fear, and guilt
Hypervigilance, trouble concentrating and irritability
Trauma may cause veterans to make choices when they come home that create addictions, broken relationships and homelessness.
When the mind and spirit are under attack, Reboot Combat Recovery provides the tools that help men and women fight back. They provide a 12-week course that helps the veteran's entire family find hope and healing.
Help Kids to a Brighter Future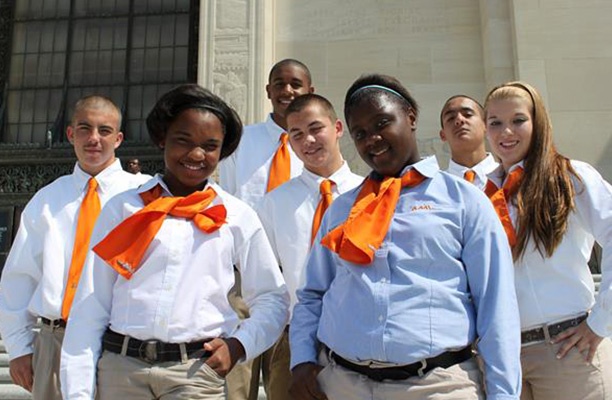 Fifty years ago, a Fort Lauderdale judge was discouraged to see the same kids enter his courtroom again and again. He knew there had to be a way to break the cycle of poverty, crime and hopelessness. He invested in helping young men and women facing incarceration to find a brighter future.
His model became AMIkids, an organization that provides troubled youth the tools they need to become productive citizens. PureFlix.com is a proud supporter of this non-profit organization that changes lives every day.
Emergency Help Where It's Needed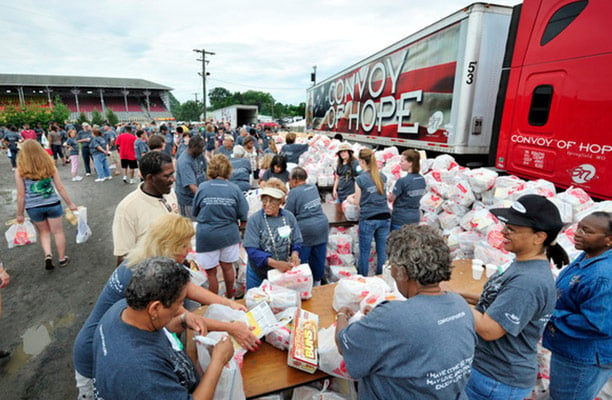 When natural disasters devastate an entire region, they need help from outside. Convoy of Hope responds to hurricanes, earthquakes, wildfires and mudslides in the United States and around the world. Their assets include six warehouses, a mobile command center and multiple disaster service teams. To date they've aided in more than 280 disasters with relief supplies and volunteer services. They're also active in the following:
Community education
Children's feeding
Women's empowerment
Agricultural education
Hope for the Hopeless
American Gospel Rescue Mission (AGRM) has been tracking the homeless population since 1913. They provide meals, shelter, housing and clothing for people in need. They also offer more than just material provisions with addiction recovery programs and job training.
At the heart of everything they do is a presentation of the gospel and the life change and forgiveness available through Christ. AGRM reaches those who are abused, addicted and in despair and shows them love and compassion.
Give Back with a PureFlix.com Membership
You may have subscribed to PureFlix.com to make a difference in your family's future. When you choose positive, family-friendly entertainment, you also support these life-changing organizations.
If you've never experienced what PureFlix.com has to offer, right now you can receive one month for free. Turn your family movie night into a meaningful way to enrich relationships and partner with us in changing lives. Start your free month today.