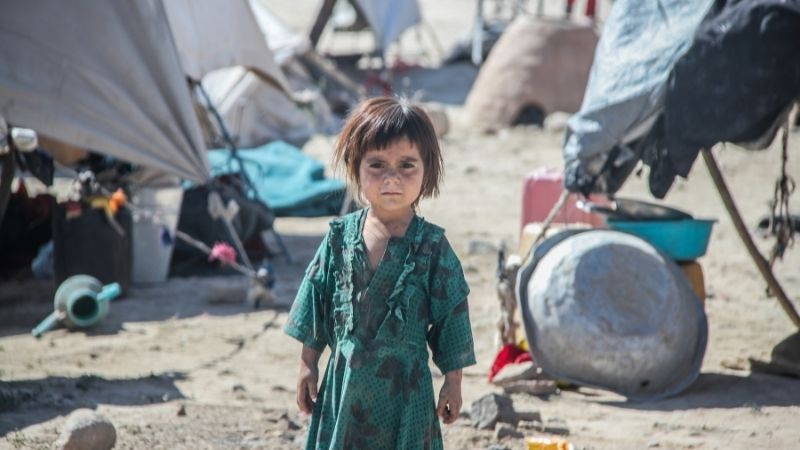 A Christian missionary working to help the Afghan people recently told CBN News that the Taliban have reportedly begun mass executions in the wake of the U.S. withdrawal from the war-torn country.
READ ALSO: 'WE ARE...PRAYING': AFGHAN CHRISTIAN SECRETLY HIDING FROM THE TALIBAN UNDER THREAT OF BEHEADING HAS A MESSAGE FOR THE WORLD
Dave Eubank, founder of Free Burma Rangers (FBR), a humanitarian group, is in Tajikistan, where he and his organization are seeking to help the Afghan people.
Eubank shared some of the horrific Taliban-led crackdowns unfolding in Afghanistan since the U.S. pullout.
SIGN UP: GET INSPIRING STORIES LIKE THIS IN YOUR INBOX EACH WEEK
"They are hunting down people right now, trying to get all the names of anyone they perceive as an enemy," he said. "Many have been executed."
While Eubank doesn't know the exact number, he said he has seen recent photos that appear to show 30 to 40 people.
READ ALSO: 'THEY WERE KILLING': AFGHAN WOMAN WHO ESCAPED WITH HER KIDS AT THE LAST MINUTE CLAIMS TALIBAN ARE 'WORSE' THAN EVER
"I don't know the scale of the killings and arrests, but I believe it's countrywide right now," he said, urging people to "pray for truth" and for help in reaching those in need.
Watch Eubank discuss the issue:
Stories of Christian persecution continue to emerge in Afghanistan. Please continue to pray for wisdom, protection and peace. And be sure to sign up to receive stories like this in your email each week.
Editorial credit: Trent Inness / Shutterstock.com
Other Must-Read Stories: