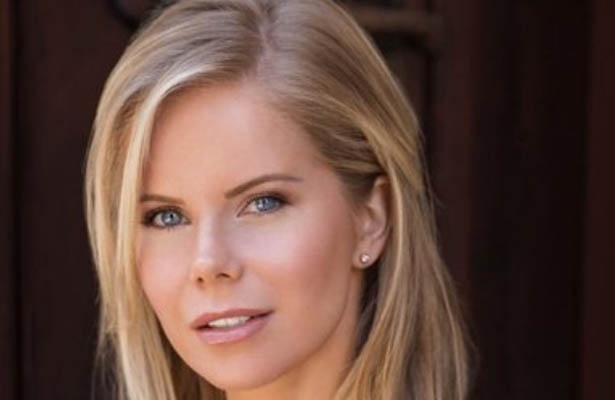 Actress Crystal Hunt recently appeared on PureFlix.com's "Pure Talk" to discuss the second season of the popular "hope" opera "Hilton Head Island," which starts streaming October 5, exclusively on PureFlix.com. Hunt said she's excited for the new season and revealed that her character, medical doctor Elisha Trisk, is in for some major new developments.
Read Also: 7 Reasons Why 'Hilton Head Island' is the Best Soap You'll Watch
"At the end of last season Daniel [Trisk, played by Michael Swan] appointed Elisha as CEO, so she sort of has to take on a new role," she said. "You'll have to check it out. It's definitely … an interesting new spin, not nearly the amount of medical jargon that I definitely had to say last year."
Watch Hunt discuss "Hilton Head Island" and her Hollywood career:
Hunt also revealed a fun detail about her life: learning medical terms for the show wasn't difficult, as she has a deep familiarity with the medical world.
In fact, before going into acting, her backup plan was to go to college for medicine — but getting cast years ago on legendary soap opera "Guiding Light" instead led her on the Hollywood path.
"I did choose to go the direction of my heart with my career. … It was around the same two-week time period that I got accepted into the schools that I had applied to that I had booked 'Guiding Light,'" Hunt recalled. "My parents at first were... 'Well, what are you going to do?' I'm like, 'Obviously I'm going to go with the show — that's been my dream my entire life.'"
Read Also: It's Here! The World's First 'Hope Opera': Hilton Head Island
Despite choosing acting over the medical world, Hunt said she "still has a partiality to medicine" and that she has enjoyed getting to integrate that passion into her "Hilton Head Island" performance.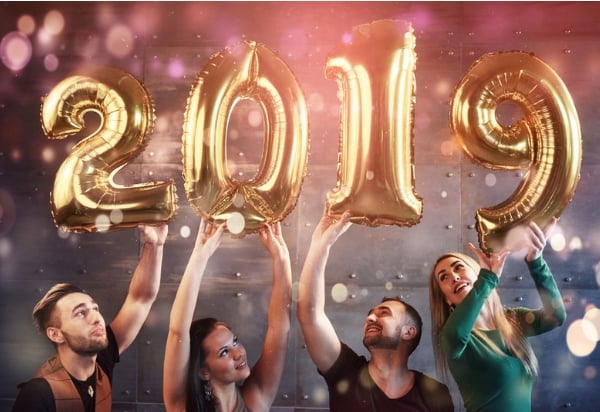 Hunt also revealed that she's about to go into production on another PureFlix.com original series titled, "Mood Swings," a comedy that she likened to TV's classic "Golden Girls," with lead female characters ranging in age from their 20s to 50s.
"It's so exciting," she said, noting that it's a project she has long wanted to see come to fruition.
You can watch Hunt on the first season of "Hilton Head Island" here — and starting next Friday, October 5, you can stream the second season only on PureFlix.com. Plus, you can watch thousands of additional TV shows and movies for free during your one-month PureFlix.com trial.