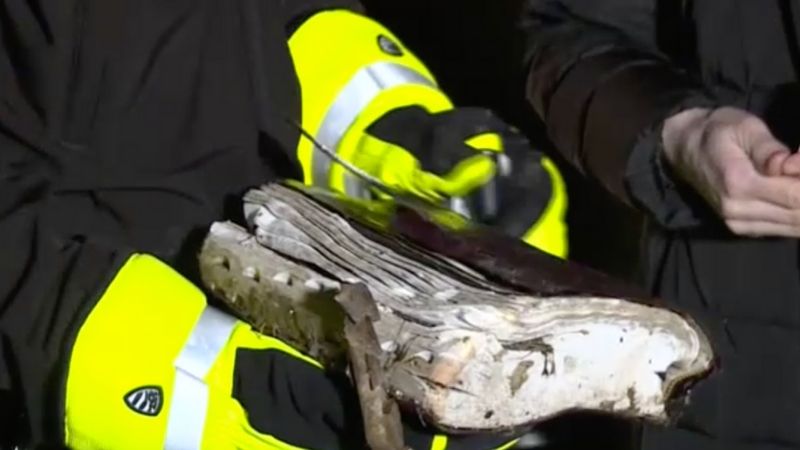 As Nashville, Tennessee, residents continue clean-up efforts after tornadoes ravaged the area, first responders have found a nearly unscathed Bible among the wreckage.
"I found the holy Bible here. ... There's not a page gone in this Bible," a Sparta Police Department cop identified as Officer Denton told WVLT-TV. "It's a family Bible. We'd like to find out whose family Bible it was."
READ: The Best and Most Inspiring Bible Verses and Scriptures
At least two additional Bibles were found in the wreckage, with police looking to return these items to their rightful owners. Watch Officer Denton show the Bible:
In the midst of such pain, devastation and loss, these personal belongings — especially Bibles — will surely bring solace to families.
"These are treasures," the TV reporter conducting the interview proclaimed, noting that people will surely want to reclaim such items.
READ ALSO: 11 Bible Verses About Sadness, Grief And Overcoming The Odds
"This is the worst thing I've ever seen," Denton added of the devastation.
Please continue to pray for Tennessee as clean-up continues, and as at least 24 deaths have been announced.
(H/T and Photo Credit: WVLT-TV)