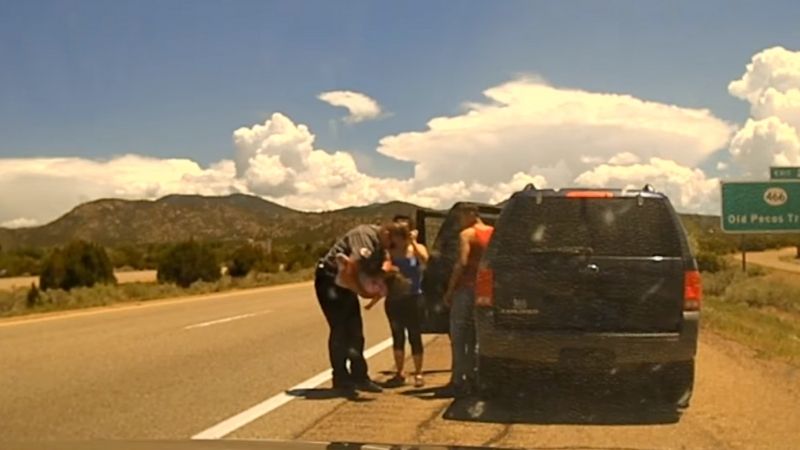 Dramatic dashcam footage shows how a quick-thinking Santa Fe cop recently saved a choking toddler — and just in the nick of time.
READ ALSO: GET INSPIRED BY WATCHING THOUSANDS OF FAITH AND FAMILY-FRIENDLY MOVIES AND TV SHOWS
Watch Santa Fe Deputy Sheriff Patrick Ficke discuss his life-saving act:
"I was just lucky I was there at the right time," Ficke said while describing what unfolded.
And take another look at the actual incident:
Luckily, the baby survived. You can read more about the story on Faithwire. Want more inspirational news? Sign up for our Pure Flix Insider weekly email for more inspiring entertainment and news stories!
OTHER MUST-READ STORIES: