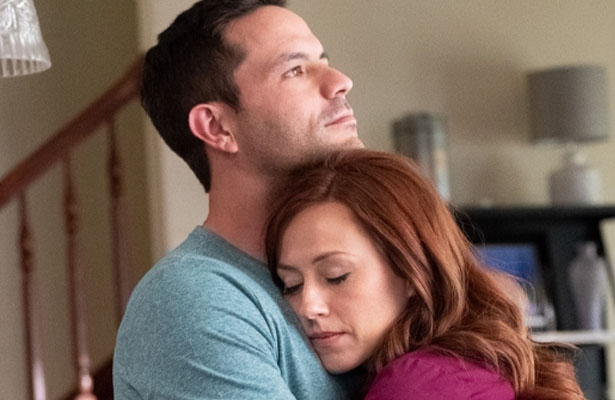 Chuck Konzelman, writer and director of "Unplanned," a film about Planned Parenthood clinic director-turned pro-life advocate Abby Johnson, revealed Wednesday during a congressional testimony that 94 clinic workers have come forward after watching the movie to seek help leaving their jobs.
Konzelman, who spoke before the Senate Subcommittee on the Constitution, revealed that, since the film's release on March 29, these workers approached Johnson's nonprofit, And Then There Were None, and have indicated an intent to change their lives.
And Then There Were None's stated mission is to "help abortion clinic workers leave the abortion industry."
READ ALSO: Doctor Who Performed 1,200 Abortions Reveals What Stopped Him
"The number of actual workers who have reached out is 94," Konzelman revealed, estimating that this accounts for about 1 percent of abortion workers in the U.S.
The "Unplanned" director went on to say that these individuals are truly looking to change their lives (you can watch this portion of his testimony at the 2:52-mark here).
"One percent of the abortion workers in the United States, after getting one look at them being portrayed on film … have decided to change their lives … and what they do for a living," Konzelman said.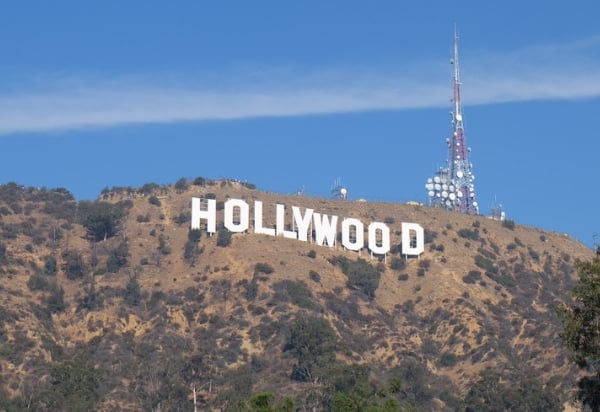 The filmmaker also noted that this is evidence that "Unplanned" isn't portraying these people as monsters. Instead, some workers appear to find something redeeming about the movie, and are taking personal action as a result.
READ ALSO: Inspired by 'Unplanned'? 5 Pro-Life Movies You Can Watch Now
As Pure Flix Insider previously reported, the congressional subcommittee hearing, titled, "Stifling Free Speech: Technological Censorship and the Public Discourse," also dealt with the recent suspension of the official Twitter page for "Unplanned," among other claims of censorship.
Watch Actress Ashley Bratcher, who played Johnson, speak about the power of prayer:
Numerous stories have emerged about the filming of "Unplanned" as well as the impact the movie is having on the masses. Bratcher, who portrayed Johnson in the movie, discussed her own journey toward accepting the role — and the ways in which faith played out on set.
"I walk into the set and when I did the presence of the holy spirit just overcame me," Bratcher said. "I wanted to just fall to me knees in that moment and cry. It was so overwhelming. I had no idea that the team had been praying over that set."
And Johnson has openly shared her story as well. Listen to her reveal why she fled Planned Parenthood and became a pro-life activist:
Perhaps one of the most interesting people attached to the film is Dr. Anthony Levatino, a gynecologist who performed around 1,200 first and second trimester abortions early in his career before a stunning change-of-heart transformed him into an outspoken pro-life advocate. He plays an abortion doctor in "Unplanned" and his personal story is incredible: