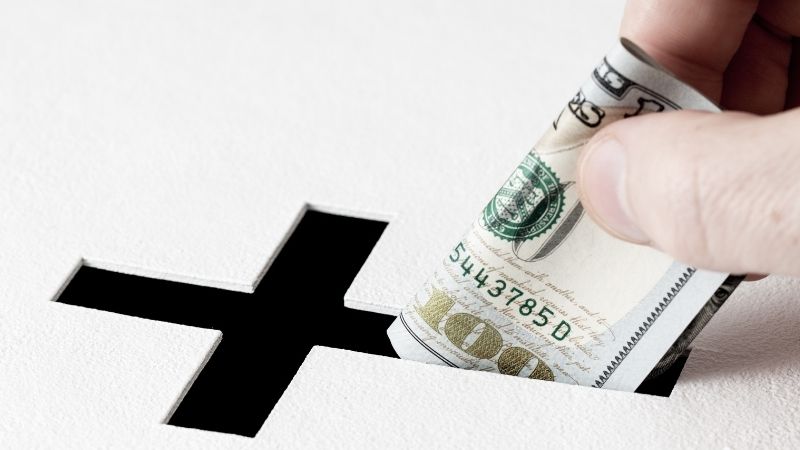 A Florida church recently embarked on a mission to help families in need by generously erasing $38,367 in school lunch debts for thousands of students — a powerful act of kindness.
SUBSCRIBE: GET A FREE WEEKLY ENTERTAINMENT AND FAITH NEWS EMAIL FROM PURE FLIX INSIDER
Idlewild Baptist Church in Lutz, Florida, came up with the idea to help families who incurred lunch debt after Pastor Ken Whitten delivered a sermon series in December about living generously, according to the Florida Baptist Convention.
The Biblical Recorder has more about the story behind the kind act:
Recently, an anonymous church member approached Idlewild leaders with a large financial gift. The individual didn't want to dictate how it would be used, leaving that up to the church. That gift ended up erasing $38,367 in school lunch debt for thousands of juniors and seniors in Hillsborough County schools as well as those of all ages attending public schools in Pasco County.

Located in Hillsborough County, Idlewild sits near the Pasco County line. Hillsborough includes schools in the city of Tampa while Pasco is a relatively rural area.
Whitten said the massive gift provided an opportunity to "demonstrate what the gospel demonstrates for us."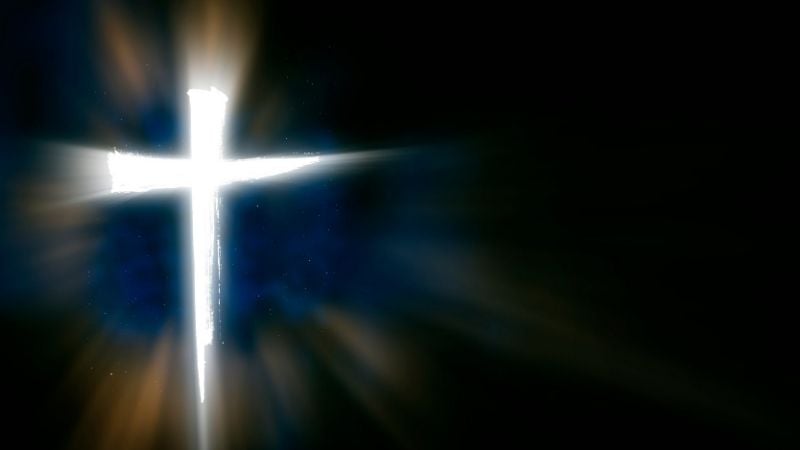 READ ALSO: 3 WORDS IN JOHN 13:24 THAT COULD CHANGE EVERYTHING: 'LOVE ONE ANOTHER'
"God gave us an opportunity to give a visual expression of the verbal message of the gospel," the preacher said. "I always ask, 'If our church were gone tomorrow, would our community miss it?'"
And that expression has been felt throughout the community, with one local school district explaining that it provided relief during a difficult economic time for so many. It also relieved high school seniors of fears over not graduating due to outstanding debts.
As for Whitten, he said this is simply a powerful and transformational way of living out of the gospel message.
READ ALSO: 25 BIBLE VERSES ABOUT LOVING OTHERS

"The church exists to give of themselves daily so people can experience the rescuing power of Jesus Christ," he said.
Read about some of the other powerful ways Whitten and Idlewild have impacted their community. Want more inspiration? Be sure to subscribe to our email to get positive and uplifting faith stories delivered right to your inbox.