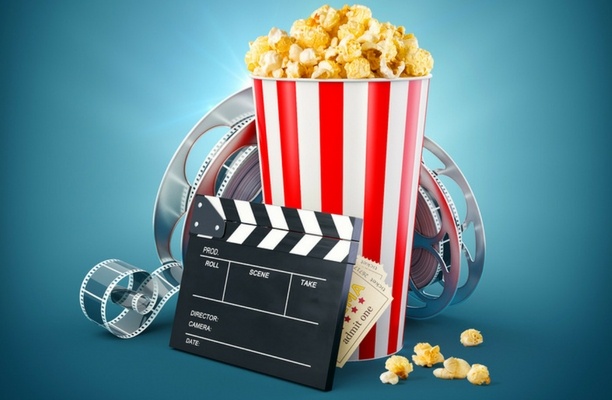 The glitz and glamour of the red carpet aren't exclusive to the Oscars or the Emmys. The annual MovieGuide Awards celebrate achievements in faith and family entertainment with as much fanfare and fashion as the Oscars. This is an awards ceremony that you won't want to miss - and that you can watch with the entire family.
This year, PureFlix's "God's Not Dead 2," which will stream later this month on PureFlix.com, is nominated for several awards, including:
The Epiphany Prize for Most Inspiring Movie
The Bradley Foundation Faith & Freedom Award for Movies
Best Movie for Mature Audiences
Melissa Joan Hart (God's Not Dead 2) and David A.R. White (God's Not Dead 2, Do You Believe?, Revelation Road) were both nominated for the Grace Award for Most Inspiring Performance for Movies.
This year, the 25th Annual MovieGuide Awards will air on Easter Sunday (April 16th) on the Reelz Channel, at 5pm EST. See which of your favorite Christian movies won awards, and be sure to watch "God's Not Dead 2," streaming on PureFlix.com April 21st.