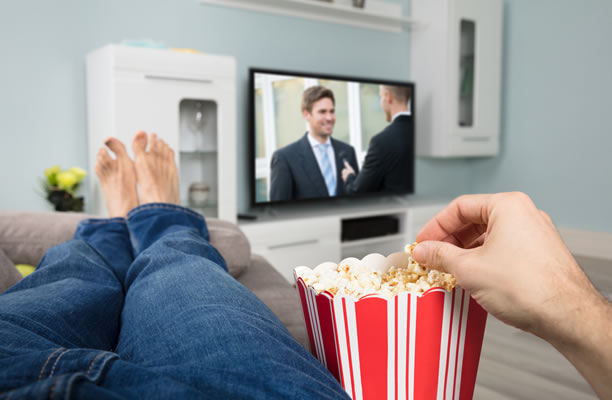 With the growth of new media and emerging technologies have come new opportunities for niche publishers. And in an era where many Americans feel unrepresented or misrepresented by Hollywood and media, there's been a fascinating and robust opportunity to try and equalize the playing field.
For far too long political conservatives and Christians have felt that the mainstream press haven't quite had their interests at heart — a dynamic that has led to the rise of scores of Christian blogs and media outlets aimed at tapping these underserved groups.
The presence of these outlets is certainly a good thing, and, as mentioned, technology is opening the floodgates to countless additional options for prospective readers. But with this growth comes a few important considerations surrounding Christian media.
Christian Media Plays an Important role
First and foremost, Christian media are serving an important — and essential — purpose. These outlets are covering and crafting news and feature articles that faithful people care about.
And that's immeasurably important. After all, there's a truly underserved and hungry audience.
At the very base level, Christian media is helping to not only sustain faith among readers, but to also help build it up. In a media landscape where Judeo-Christian values can sometimes be lacking, these faith-based media outlets offer an entirely different option to believers.
TWEET: There's room to reach non-Christians with storytelling that allows each story to speak for itself. @BillyHallowell https://ctt.ec/Xb8ch+
There's a Real Opportunity to Reach the Unchurched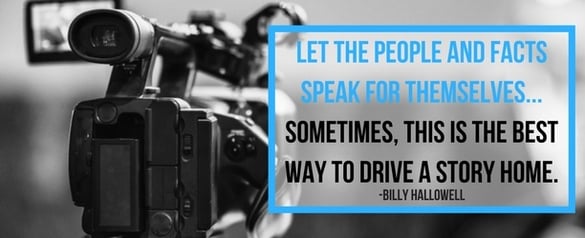 For some of these outlets there's a real potential to reach non-Christians. But that all depends on story selection, tone and, ultimately, the stated mission of each outlet.
Many Christian outlets are intentionally and exclusively serving the faith audience quite well, while others are aiming at a broader swath of Americans, using entertainment and softer subject matter to try and inspire and enrich without creating content that might turn non-believers away.
Then, there's the middle ground approach. Even if Christian outlets intend to attract a mostly Christian audience, there's still room to reach non-Christians with good storytelling that balances tone and allows each story to speak for itself.
To accomplish this goal, it's all about relying on journalistic integrity. Sure, these reporters might choose angles and stories that attract a Christian audience, but if those stories are told by following journalistic protocols, there's a real potential to expand beyond the Christian sphere.
Here's what I mean: Let the people and facts speak for themselves and relay that information accordingly. Sometimes, this is the best way to drive a story home.
TWEET: Let the people and facts speak for this is the best way to drive a story home. @BillyHallowell @PureFlix
For some great examples of how this is done, check out Faithwire, a PureFlix.com partner, and be sure to subscribe to Pure Flix Insider.