SHARE
Tweet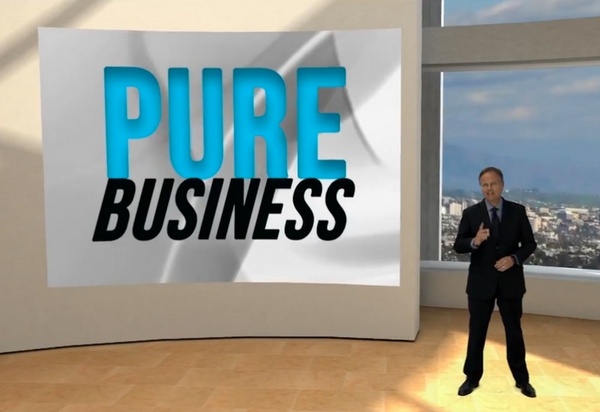 Leave a Comment
Updated on February 13, 2018 by

Sarah Hartland
For Christian entrepreneurs, business and faith go hand-in-hand. "Pure Business," coming soon to Facebook and PureFlix.com, explores remarkable businesses and their owners.Hosted by Tim Pipher, owner of L.A. Castle Studios in Hollywood, the new online talk show highlights companies like Social Ally, an innovative social media marketing company based in Scottsdale, Ariz. owned by award-winning Entrepreneur Natalie Speers.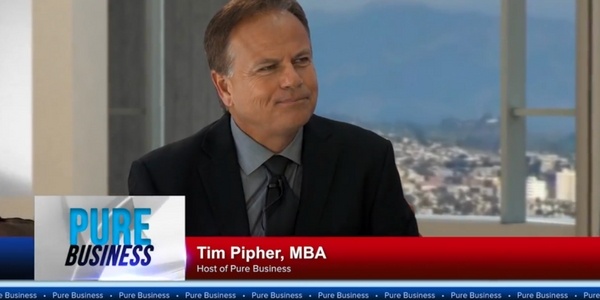 In the debut episode of "Pure Business," Speers shares why she's been on the leading edge of social media for more than a decade, how a tragedy spurred her ambition, and how her business helps other businesses succeed.
And Social Ally's story is only the first in a series that spotlights the best and the brightest among business owners who aren't afraid to share their faith in all contexts.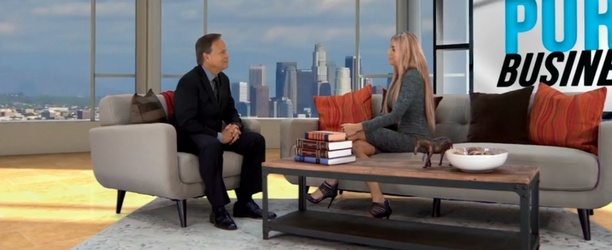 Liz McNamara, who owns a vintage home furnishings store in Poway, Calif. with her mother, shares a touching story of a very special customer in Episode 2. But to hear the details, you'll have to tune in on Thursday nights at 7:30 EST on Facebook.com/PureFlix.
Do you, or someone you know, own a business that you'd like to see on the show? Contact Producer David Migdal at david.migdal@pureflix.com to learn how you can be featured on an upcoming episode of "Pure Business."