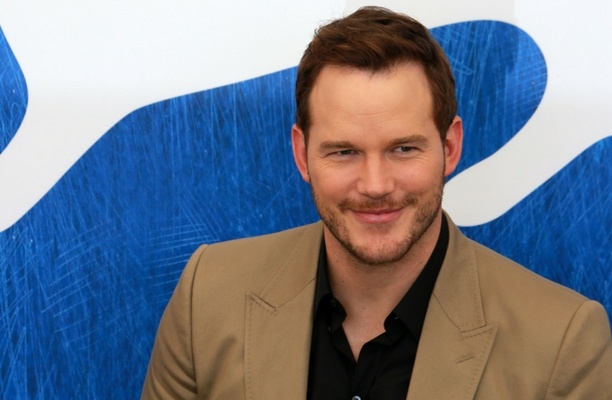 You probably know Chris Pratt from "Parks and Recreation" (Andy Dwyer), "Jurassic World" (Owen), or "Guardians of the Galaxy" (Peter Quill). What you might not have known about this Hollywood actor, though, is that he came to Christ as a teenager, and last Easter did something that still has the internet buzzing a year later.
On March 27, 2016, Pratt took to Instagram to document himself erecting a giant metal cross, sharing each step along the way, from picking the spot, dragging the cross up the hill, digging the hole, and finally raising it up for all to see. If you missed it last year or forgot, check out the photos below. This act of public faith will encourage you and remind you: "God's NOT Dead!," even in Hollywood.
For more Christian news and encouraging stories, be sure to subscribe to Pure Flix Insider and watch all of the Best Easter Movies this season.