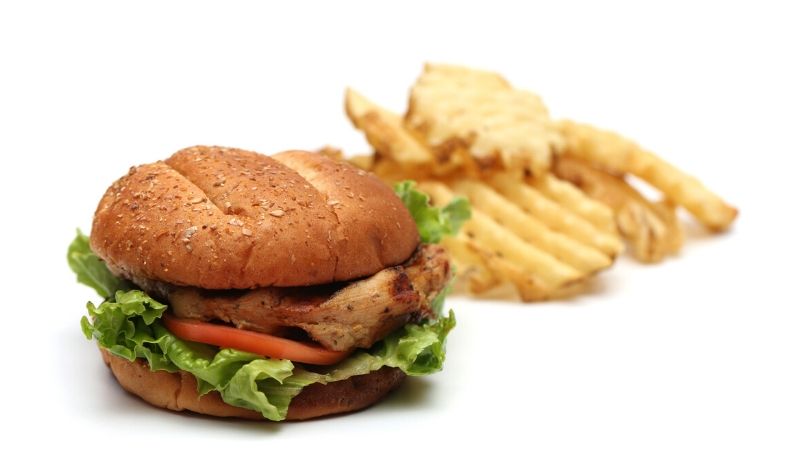 A local Chick-fil-A in Washington state stepped up to the plate over the weekend to offer 1,000 meals to hospital workers who are battling the novel coronavirus, also known as COVID-19.
READ ALSO: Get Daily Inspiration With Thousands of Family-Friendly Films and TV Shows
The incredible gesture, which was delivered to staff at PeaceHealth Southwest Medical Center in Vancouver, Washington, is the latest act of charity to come from the popular restaurant chain, as Faithwire reported.
And it was a move that left PeaceHealth Southwest Medical Center staff with intense gratitude, as doctors and nurses continue to help patients battling COVID-19.
"We are so grateful to John Dombroski and his team at Chick-fil-A Cascade Park in Vancouver for delivering and serving 1,000 meals to our hard-working caregivers today," the hospital wrote in a Facebook post. "Your kindness in a tough time is appreciated more than you can know."
READ ALSO: The Best and Most Inspiring Bible Verses and Scriptures
The Chick-fil-A location posted on its own Facebook page that it was "truly honored" to come alongside the hospital workers.
The kind gesture serves as an important reminder of our need to step in to help those struggling amid the fallout caused by the coronavirus.
Consider brainstorming ways you and your family can also step up to the plate to help those in need during this difficult time.
READ ALSO: 10 Things The Church Must Do In Response To The Coronavirus
You can find similar inspiring stories every day on The Pure Flix Insider, and if you're looking for inspiring entertainment, grab a free trial of PureFlix.com today.
(H/T: Faithwire)