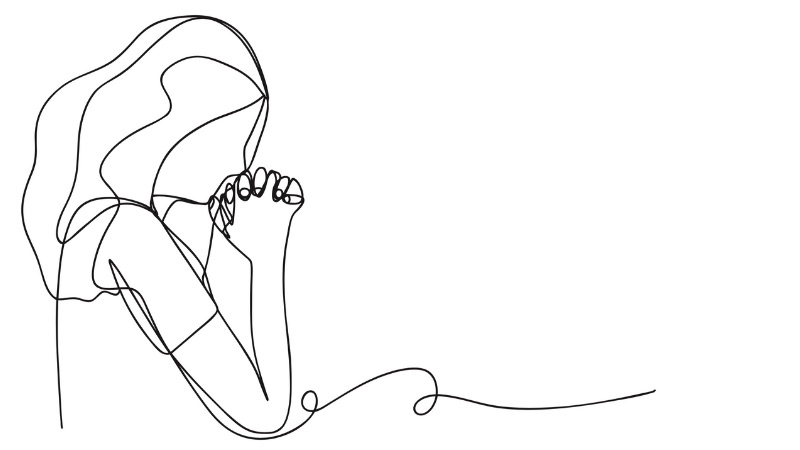 Popular Christian band Casting Crowns released a powerful video on social media this week showing a montage of cops and protestors fist-bumping, hugging, and peacefully protesting as the band's hit song "Starts Right Here" played in the background.
READ ALSO: 5 Viral Moments That Will Inspire You
"Change me first Lord, then let me be part of the change," lead singer Mark Hall wrote in an accompanying note. "My black brothers and sisters we love you and we are praying for you. And we stand with you."
In light of all our nation is facing, this short video will lift your spirits and is worth watching this weekend: