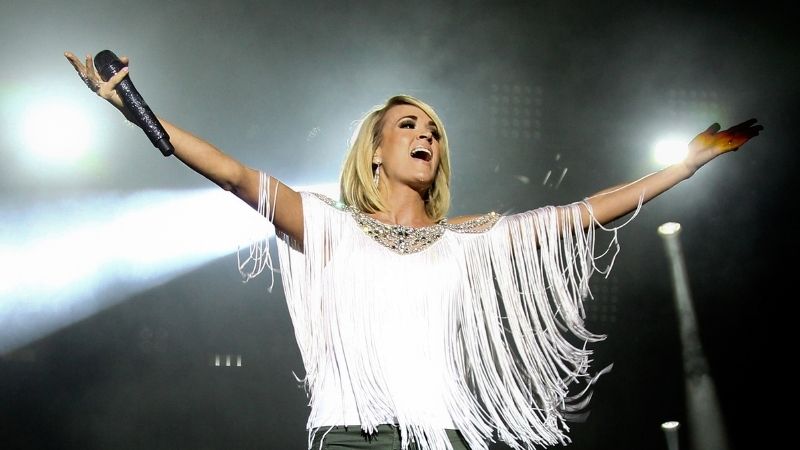 Country superstar Carrie Underwood is out with a new Christian song — her rendition of a popular hymn titled, "Nothing But the Blood of Jesus."
SIGN UP: Get Inspiring Entertainment and Faith Stories Delivered to Your Inbox
The song is part of her new album, "My Savior," a gospel collection of songs being described as the singer's "first ever inspirational album."
Listen to Underwood's version of "Nothing But the Blood of Jesus":
The song opens with the line, "What can wash away my sin, nothing but the blood of Jesus," and goes on to express biblical sentiment about the nature of Jesus.
Underwood's "My Savior" album, which includes songs like, "Jesus Loves Me," "Amazing Grace" and "Victory in Jesus," is set to release on March 26.
READ ALSO: What Does 'Jesus Died For Us' Really Mean?