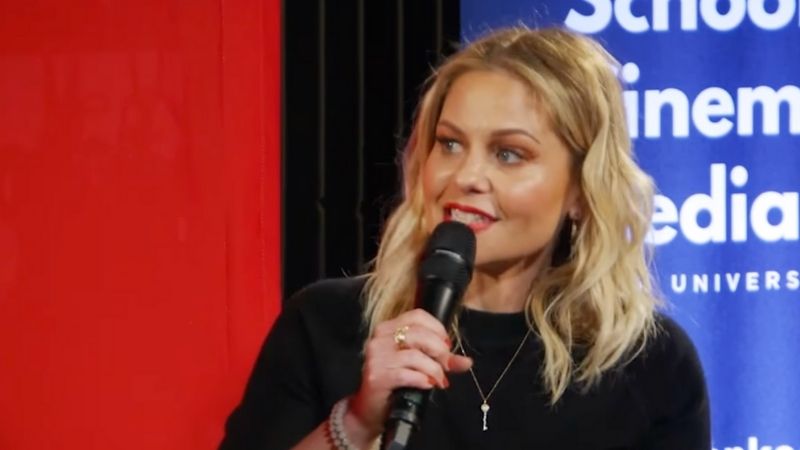 Actress Candace Cameron Bure recently opened up about how pandemic life has impacted her family.
READ ALSO: ACTRESS CANDACE CAMERON BURE'S BEST QUOTES ON FAITH, GOD & THE BIBLE
Bure told Yahoo! Lifestyle that the pandemic spotlighted her "own faults," and offered some truly relatable sentiment about the worries and issues that emerged while she, her husband and three kids quarantined together.
"It's taken a lot of self-reflection to realize that your kids are always watching … [the pandemic] has really put the spotlight on my own faults," she told the outlet.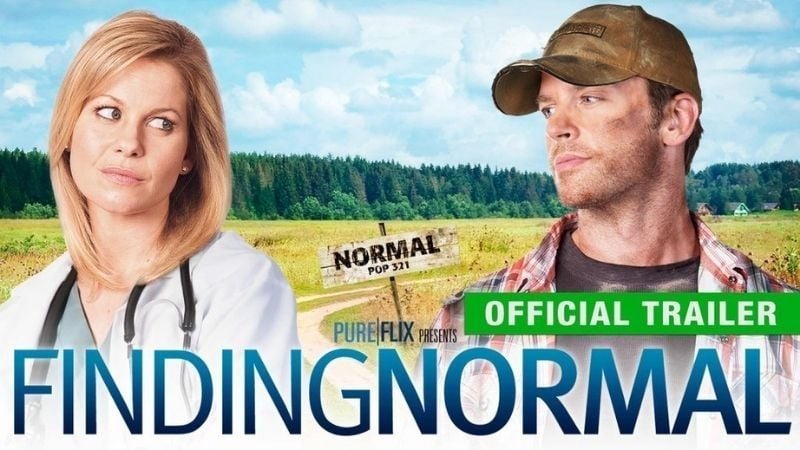 But while the pandemic brought some tense and difficult moments, Bure said her kids helped her and her husband work through it all – and in the end she and her family grew closer.
READ ALSO: GOD'S PLANS FOR YOU ARE POWERFUL: 5 LESSONS ABOUT LIFE & TRUTH IN THIS CANDACE CAMERON BURE MOVIE
"My children were the biggest influence in helping my husband and me work through it. And since then, the relationship has grown even closer and tighter," the actress added. "There's always hills and valleys, no matter what. But when you come out of the valley, it is like, hallelujah. You feel like you can accomplish anything. And that's what this pandemic felt like."
In reflecting on the past year, Bure said "some of the best and most fun memories" came from the togetherness that the family experienced as they cooked together, played board games and cards and enjoyed quality time with one another.
Watch Bure in "Finding Normal," streaming right now on Pure Flix — and for more inspiring stories delivered right to your inbox, be sure to sign up for our weekly Pure Flix Insider email.
RELATED STORIES WORTH READING: