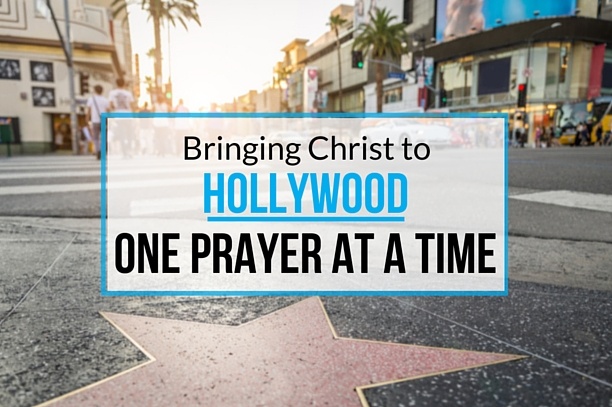 When you think of Hollywood, "missionaries" is not the first thing that comes to mind. However there are some who make it their mission to bring Jesus to one of the most anti-Christian places in the United States. Meet the Hollywood Prayer Network (HPN) which is made up of Christians in the film industry and others who, rather than abandoning Hollywood, lift it up to God in prayer.
"We have our own Gods that we worship—the Oscar Gods, the Emmy Gods, the little gold-plated statues." Says HPN founder Karen Covell. In a recent interview with Vice, Covell said that "It's a brutal place. People are lonely. I think the enemy works the strongest here through loneliness, discouragement, and depression. There's so much of that here."
The Holy Spirit in Hollywood
Realizing the great need for the Holy Spirit's presence in Hollywood, Karen Covell founded the HPN in 2001. According to their mission statement, HPN is "a movement of prayer for the artists and professionals, projects and productions, and global impact of Hollywood." The group includes over 12,000 Hollywood professionals and prayer warriors. There are currently 82 chapters in 29 countries where individuals pray not only for Hollywood, but their local film industry as well.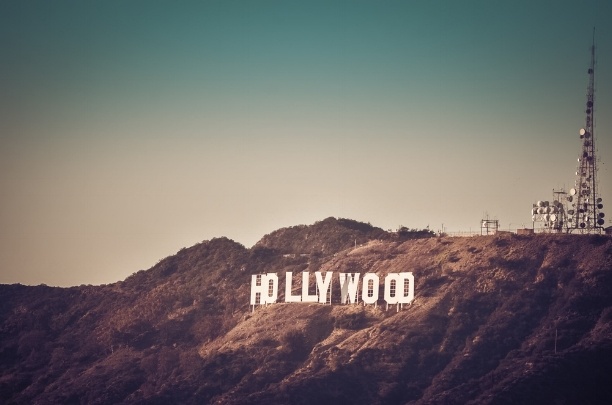 Photo Credit: Paul Matthew Photography / Shutterstock.com
Before Karen Covell started the HPN, she was a film producer. She told Vice how rare it was to meet other Christians in the industry in the early 1980s. While many Christians were fleeing Hollywood, Covell made it her mission field. As proof that God has heard the prayers of HPN their website says, "there are currently a recognized 7,000+ Christians working or striving to work in the Hollywood entertainment industry." On the site, you can even watch a testimony from Glee actor, Titus Makin Jr. After expressing how challenging Hollywood can be, Makin says that it is so comforting to know there is a group of people praying for him to stay in the word and continue to be a witness of the Gospel to others.
Read Also: 10 Hollywood Actors Who Love Jesus
Join the Movement
HPN is just one incredible way that Christians are bringing Christ to Hollywood. Another way is simply by being a faith-driven consumer and supporting Christian movies. Lately some incredible films have surfaced from the industry we often think of as Godless. Streaming services like PureFlix.com bring some of Hollywood's best Christian movies right to your living room. Some titles at PureFlix.com include "Woodlawn," "The Ultimate Gift," and "Beyond the Mask" among others. For a comprehensive list of top Christian movies to watch with your family, click here.
The Christian filmmaker George Escobar echoed the mission of Christians in Hollywood when he told the Huffington Post his variation on God instructing the Israelites to the promised land:
"[The Lord said,] 'So send some craftsmen to explore Hollywood, which I am giving to believers from each discipline: writers, actors, directors, cinematographers and more.' So at the Lord's command they went out to the vast wasteland of culture."
Thanks to organizations like HPN and film companies like Pure Flix Digital, the vast wasteland is producing much more good these days. To check out Pure Flix, visit PureFlix.com, and sign up for a free month trial.
Read Also: Top 10 Christian Movies for Your Family