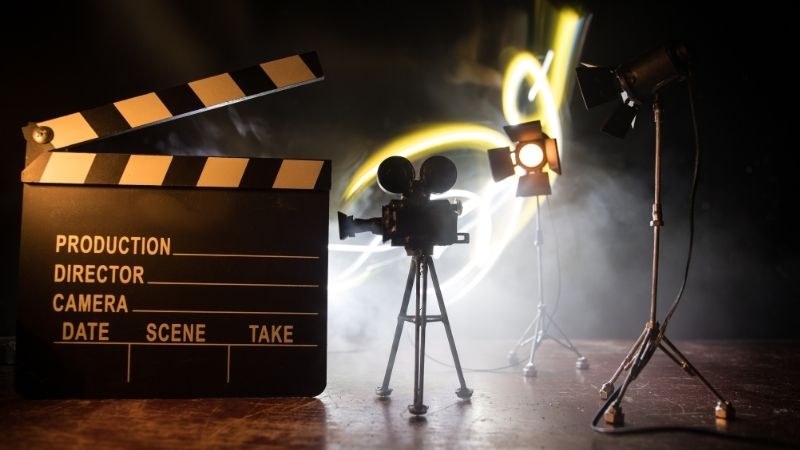 "Black Panther" star Letitia Wright has launched her own production company, with its name coming from one of the Bible's most famous scriptures: John 3:16.
WANT MORE HOPE AND INSPIRATION? SIGN UP FOR THE PURE FLIX INSIDER WEEKLY EMAIL
Wright, 26, recently told Porter Magazine that her new company, Threesixteen Productions, is based on the famous Bible verse, adding that the name was "pressed" on her heart by the Lord. According to the Threesixteen Productions website the "focus of the company is to produce meaningful content within the entertainment industry."
"It was a name that was pressed on my heart," she told the outlet. "When I was in a dark place, God reached out to me and I kind of see my production company in that sense: there's an issue and it needs a little bit of saving."
READ ALSO: JESUS DIED FOR US: 10 POWERFUL BIBLE VERSES ABOUT SALVATION
As The Christian Post noted, Wright has made her Christian faith known over the years. In a 2018 Hollywood Reporter story, she discussed how God helped her heal amid "crippling depression" back in 2015 just as her career was taking off.
It was Christianity that helped set her off course, as a Bible study and the faith that took root rescued her from what she said was a "very dark place." After Wright turned down a big role to focus on re-centering herself, she started turning to God to discern which roles she should take — and reject.
READ ALSO: JUSTIN BIEBER'S SIMPLE AND POWERFUL REMINDER ABOUT GOD'S LOVE
"I pride myself on keeping it the same as when I came into acting, to not just change the lane and take everything, just because it may have a big name or a big budget," she told Hollywood Reporter. "Am I right for this part? Is this what I should be playing? If something feels off in my spirit, I know that's God's way of saying, 'You shouldn't do that.'"
Read more about the story here. Looking for more faith and Hollywood headlines? Subscribe to our weekly Pure Flix Insider e-mail, with links to the most important faith and entertainment headlines.