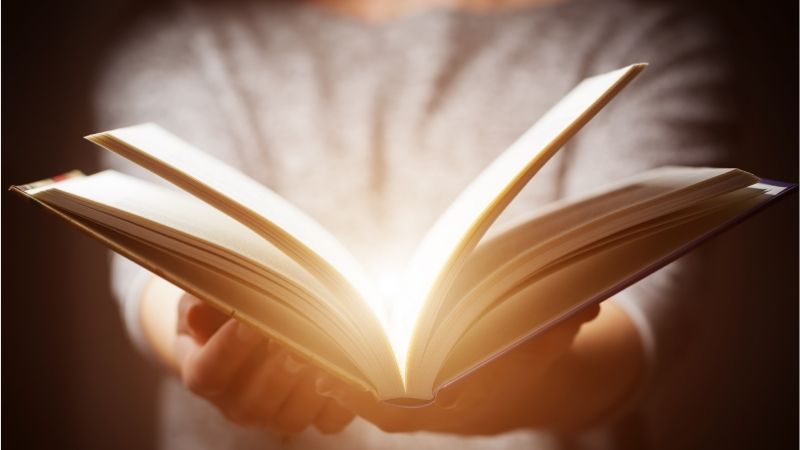 Despite the closure of churches and restrictions on religious gatherings in some locations around the U.S., the popular YouVersion Bible app just revealed that there was "record-breaking levels of Bible engagement" inside the app this year.
WANT HOPE? Stream Thousands of Movies and TV Shows With a Free Pure Flix Trial Today
The encouraging news comes as other recent data has indicated a tragic decline in the proportion of people who say they read the Bible daily, with the American Bible Society finding that daily engagement fell from 14 percent in 2019 to just 9 percent in 2020 .
Despite those unfortunate metrics, YouVersion experienced an 80 percent increase in search results this year verses last inside the app, with nearly 600 million searches unfolding throughout 2020. Meanwhile, 43.6 Bible chapters were read, 1.4 billion Bible plan days were completed and 7.5 billion audio chapters were consumed.
The app also revealed the most bookmarked, read and searched verse of the year — a scripture that offers true hope amid chaos: Isaiah 41:10. That verse in the NIV reads: "So do not fear, for I am with you; do not be dismayed, for I am your God. I will strengthen you and help you; I will uphold you with my righteous right hand."
READ ALSO: Polls Show Tragic Bible Trend — But Shock Stat on Millennials Stands Out
It's a fitting scripture for a year of uncertainty, pain, and chaos. From rampant division to a pandemic that has taken the lives of hundreds of thousands of people, "fear" has been something on many people's hearts and minds.
"This has been a challenging year with many people facing devastating loss, loneliness, and fear," YouVersion Founder Bobby Gruenewald said in a statement. "While 2020 is a year so many say they'd like to forget, we see it as a year to remember how God used the Bible App to help so many people who are searching for answers. Through every hardship, people continue to seek God and turn to the Bible for strength, peace, and hope."
One of the unique features of the YouVersion Bible app is to see, in real time, how people react to the events happening in culture. Through the search feature, people express the thoughts, emotions and issues they wish to confront, and many of the terms throughout the year matched the uncertainty and chaos observed in the news.
DOWNLOAD: Grab Pure Flix's Free 5-Day Bible Verse Devotional for Hope and Inspiration

"[The] top search terms really show what's been weighing on the hearts and minds of people around the world at key points throughout the year," Gruenewald added. "They reveal how people are seeking God as they wrestle with the difficult circumstances they've faced in 2020, and that's something we can celebrate."
Are you looking for hope amid this crazy time? Consider downloading our free 5-day devotional and become a Pure Flix member today to access thousands of faith and family-friendly movies and TV shows! Get a free trial here.