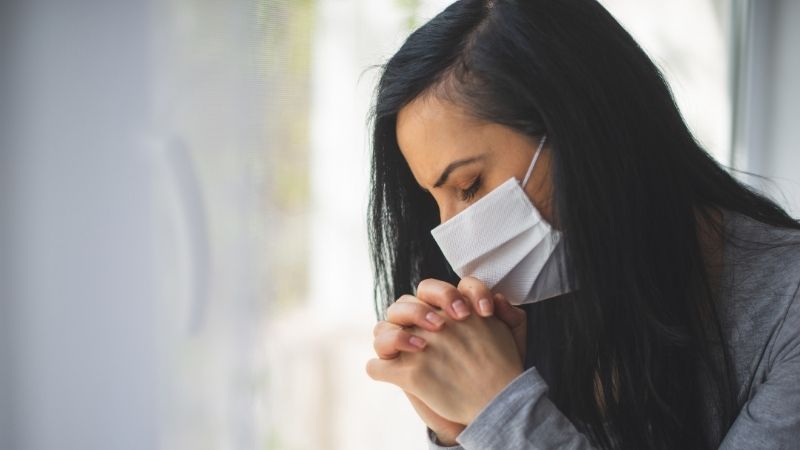 Believe it or not, but there was a fascinating and positive faith development amid the chaos sparked by coronavirus: the sales of Bibles were purportedly up worldwide in 2020 — and significantly so.
Officials at Lifeway Christian Resources, one of the largest providers of Christian texts across the globe, reported a major increase in sales after the start of COVID-19 through June of 2020.
FAITH, HOPE & INSPIRATION: Get a Free Trial of Pure Flix to Stream Thousands of Movies & TV Shows
Ben Mandrell, CEO of Lifeway, told CBN News that he believes the increase is "no accident."
"We believe this is no accident, as people often go to the Bible as a source of hope in times of crisis and uncertainty," he told the outlet. "People draw hope from scripture because in it they see a God who is with us during our suffering. The Bible, as God's words to us, is a reminder that He doesn't leave us to walk through difficult times alone."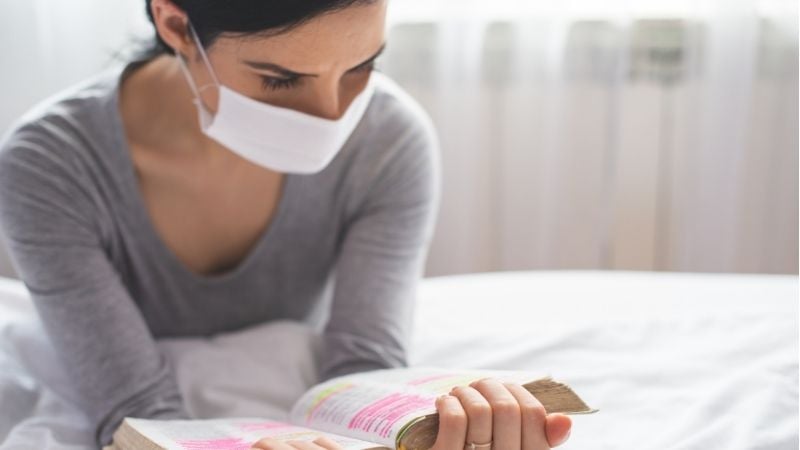 And Lifeway isn't the only outfit reporting an increase, as Tyndale House Publishers — another Christian publisher — recently told The Christian Post that they also saw a boost in sales after COVID-19 struck, with some Bible products increasing by as much as 60 percent and with Facebook profiles for Bible products also growing.
READ ALSO: The World Feels Dark -- But Here's How We Shine Our Light During COVID-19
Local retailers are also noticing this trend, which isn't surprising considering what publishers have said. CPO-Redeemed, a store in Springfield, Missouri, confirmed increased sales in a recent interview with KY3-TV.
"People have said, 'You know I've just needed to get into God's word more, had more time to think about it, and I just really need encouragement,'" general manager Jonathan Betancourt told the outlet.
SIGN UP: Get the Pure Flix Insider Email for Weekly Inspiration
Amid ongoing challenges, it is inspiring to see people turning back toward faith.
Want more inspiration? Get a free Pure Flix trial to start streaming thousands of Christian and family-friendly movies and TV shows today. Plus, you can get inspirational weekly faith articles delivered to your inbox by subscribing to the Pure Flix Insider.