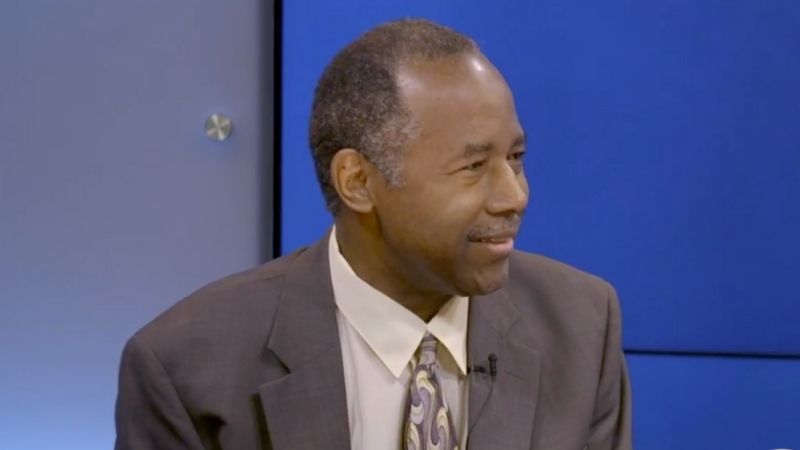 As the country continues to grapple with the national emergency surrounding the novel coronavirus, it's worth focusing on some words recently uttered by Housing and Urban Development Secretary Dr. Ben Carson.
READ ALSO: Despite Darkness Of This Pandemic, Coronavirus Could Ignite Revival
Carson offered a powerful note during an address last weekend, urging all Americans to "use this as an opportunity to pull together for good" and to love one another.

"There's nothing wrong with godly principles, no matter what your faith is — loving your neighbor — caring about the people around you," Carson said. "Developing your God-given talents to the utmost, so you become valuable to the people around you. Having values and principles that guide your life."
He continued, "Those are things that made America zoom to the top of the world in record time — and those are the things that will keep us there too."
READ ALSO: 7 POWERFUL BEN CARSON QUOTES ABOUT GOD AND FAITH
This is a powerful message to keep in mind as we head into the weekend, and continue to pray for our country.
Watch our "Pure Talk" interview with Carson to learn more about his life and faith, and see the rest of our Pure Talk interviews on Pure Flix:
If you're looking for more inspiration amid the coronavirus chaos, be sure to check out these Bible verses and read about ways this pandemic could spark revival.
(H/T: Christian Post)