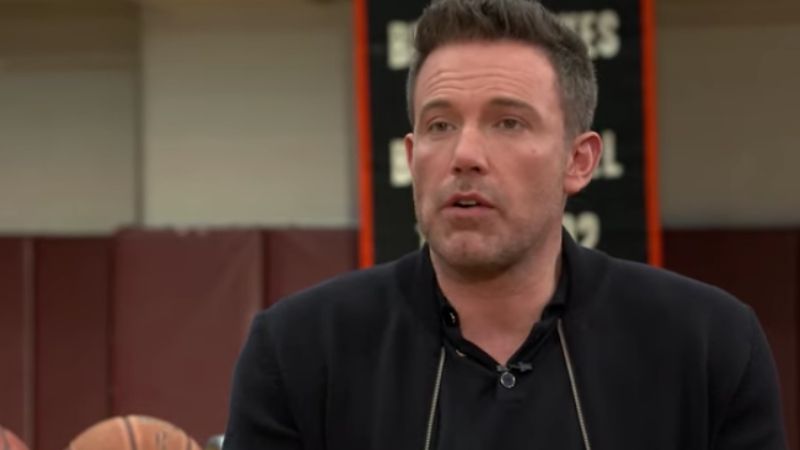 Oscar-winner Ben Affleck recently got candid about his faith journey, his beliefs on forgiveness and the biblical sentiments he finds "beautiful."
"I go to the Methodist Church, and my kids are baptized and I got introduced to Christianity a little bit later in life," Affleck told Beliefnet, while promoting his new film, "The Way Back."
READ ALSO: Get Daily Inspiration With Thousands of Family-Friendly Films and TV Shows
The actor went on to say that he struggles with his faith and with belief, but that he sees something that is truly "elegant" in some of the central components of the Christian faith.
"I do see there's something enormously beautiful and elegant about the notion that we are all sinners, and that ... it's our job to find our redemption, to find God's love, to redeem ourselves, to live the best life that we can live, to love one another, to not judge one another, and to forgive one another," Affleck continued. "I think those are extremely powerful ideas ... probably more relevant today than ever."
Watch the actor express his beliefs on redemption and faith:
Want more daily inspiration? Subscribe to "The Pure Flix Podcast," and be sure to stream thousands of faith and family-friendly movies, TV shows and original series right now on PureFlix.com. Grab a free trial here!
(H/T: Beliefnet)