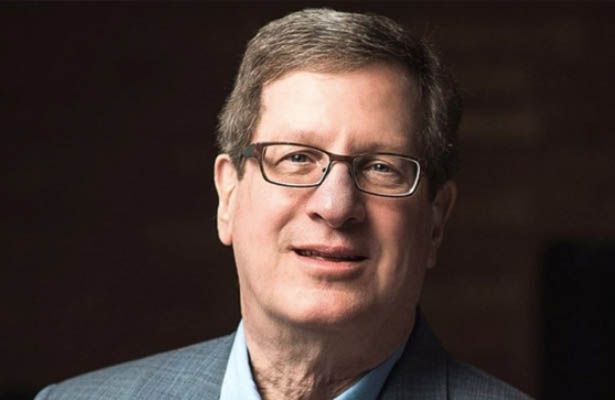 Atheist journalist Lee Strobel found himself shocked when his wife, Leslie, became a Christian — so stunned that he went on a journey to try and disprove Christianity.
WATCH: STREAM LEE STROBEL'S STORY AS TOLD IN THE FILM "THE CASE FOR CHRIST"
In the end, though, Strobel's attempts to discredit the faith eventually led him to embrace it. Today, he's one of the most well-known evangelists. Listen to Strobel tell his story on "The Pure Flix Podcast":
Subscribe to "The Pure Flix Podcast" for more powerful interviews like this one.