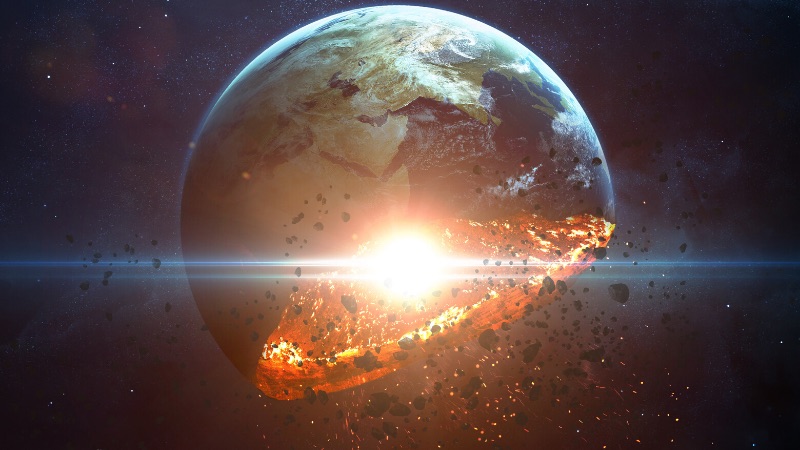 Are signs of the end times events happening before our eyes? That's the question that was recently posed to pastors, and their answers were absolutely fascinating.
More than half — 56 percent — of preachers at evangelical and historically black churches surveyed by LifeWay Research expect Jesus will return in their lifetime, though there are varying degrees of personal certainty as to that timeline.
Want to Understand the End Times? Download Our End Times Theology Guide
Meanwhile, the vast majority of preachers do indeed see current events as having some alignment with the signs Jesus gives in the Bible of what will happen before his return.
"Watch out that no one deceives you. For many will come in my name, claiming, 'I am the Messiah,' and will deceive many. You will hear of wars and rumors of wars, but see to it that you are not alarmed. Such things must happen, but the end is still to come," Jesus proclaims in Matthew 24:4-6 (NIV), continuing in verses 7-9, "Nation will rise against nation, and kingdom against kingdom. There will be famines and earthquakes in various places. All these are the beginning of birth pains."

READ ALSO: 11 Powerful Bible Passages About The End Times And Jesus' Return

When asked by LifeWay Research about signs of the end times in current events, 83 percent of pastors said that false teachings and false prophets are indicative of what Jesus was speaking about.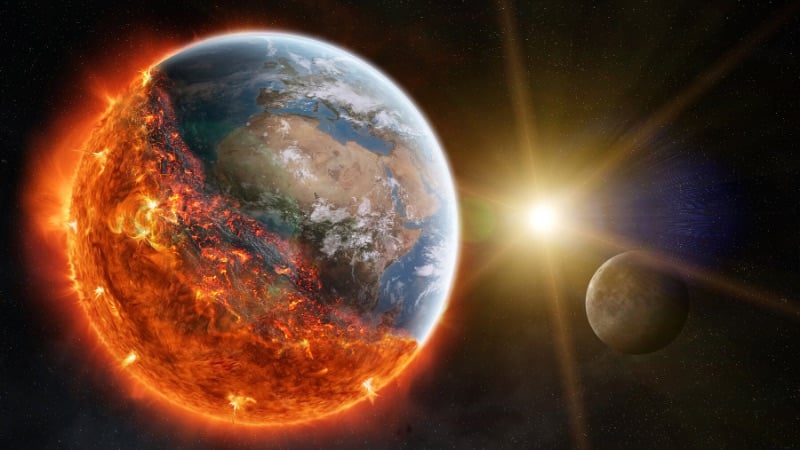 Additionally, 79 percent cited the erosion of traditional morals, 78 percent saw wars and national conflicts as part of Jesus' warning, 76 percent cited earthquakes and natural disasters, and 75 percent noted the abandonment of the Christian faith as a modern-day sign of what Jesus prophesied.
Download Our End Times Movie Guide to Stream Powerful Films Today
There were also specific signs tied to Israel and the Jewish people, as LifeWay Research noted, with 63 percent seeing anti-Semitism worldwide as a sign of Christ's return.
And the majority — 70 percent — also see the rebirth of Israel in 1948 and the regathering of Jewish people as fulfillments of prophecy. Read more about the results of the poll — which was conducted before the current COVID19 crisis — here.
If you're looking to understand the end times, consider downloading our theology guide, which explains the ins and outs of what the Bible says about the end of days. And if you're looking for movies that explores these themes, consider our end times movie guide.