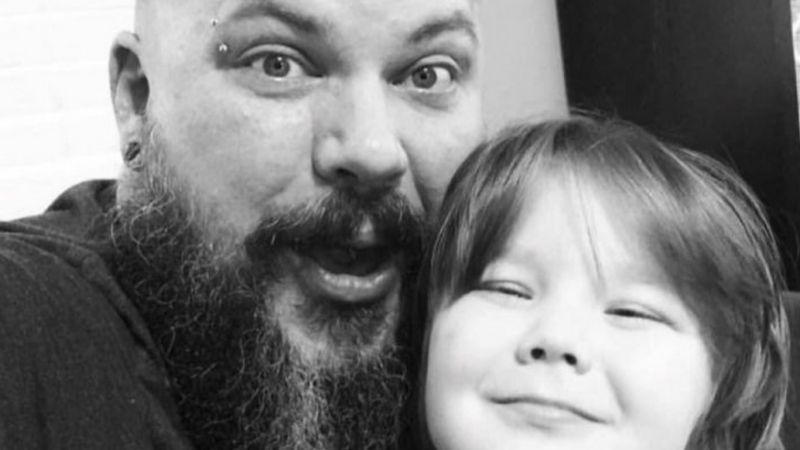 Former Casting Crowns drummer Andy Williams, who was recently injured in a motorcycle accident, continues to need prayer, according to his church. The house of worship recently released a number of important updates to the public.
READ ALSO: URGENT PRAYER REQUEST: FORMER CASTING CROWNS DRUMMER SEVERELY INJURED IN MOTORCYCLE ACCIDENT
"We are praying for complete and total healing for this amazing husband, father and music teacher!" Grace Chapel Fairview posted last week. "He has poured his life into lifting up every person he meets. Let's all gather around to pray and support his family through this unbelievable trial."
The house of worship went on to note that Williams had an emergency surgery on June 28 and his leg was amputated above the knee. In a separate post, the church noted that Williams' family is grateful for prayer and an "overwhelming sense of love and support."
SIGN UP: GET A FREE PURE FLIX TRIAL TO STREAM THOUSANDS OF FAITH & FAMILY FRIENDLY MOVIES & TV SHOWS
The last major update on Williams' health came on July 2, with Grace Chapel sharing that doctors successfully located some of the bacteria that has been causing fevers for Williams.
"Andy had a surgical procedure this morning to find the culprit of his continued fevers. The procedure was a success and doctors removed bacteria from his lungs," the post read, in part. "Pray that this will keep his temperature down and the fevers at bay as God continues to heal his body. Continue to pray for complete healing and for the amazing doctors who are working diligently."
READ ALSO: 'A GIFT FROM GOD': REPORTER QUESTIONS SPRINTER SYDNEY MCLAUGHLIN MOMENTS AFTER RECORD-BREAKING VICTORY AND SHE TURNS IT ALL BACK TO THE LORD
A GoFundMe with the goal of raising $250,000 for Williams' family has brought in $43,000. Please continue praying and consider helping them out.
Want to get inspired? Become a Pure Flix member to stream thousands of faith and family-friendly movies, TV shows and original series.